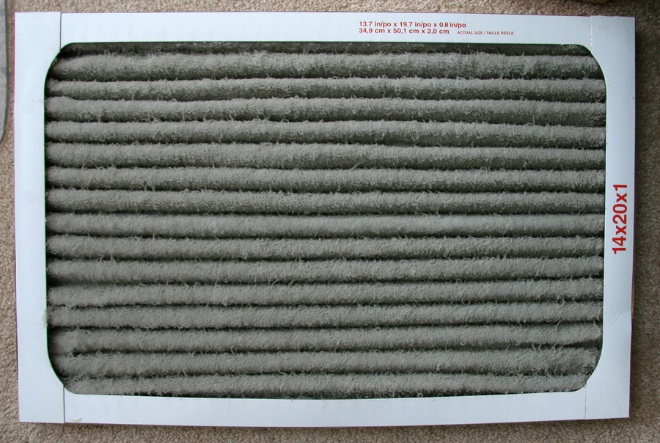 Getting your system to run more efficiently
If the cost of your energy bill is throwing you for a loop, there are clever HVAC tips to employ which'll lighten the load. These tips are geared towards increasing your system's efficiency, thus cutting down your utility bill. Use them and save!
•
Air Filter
– You may not need to replace it once a month, just inspect it once a month. When you can...
Read more