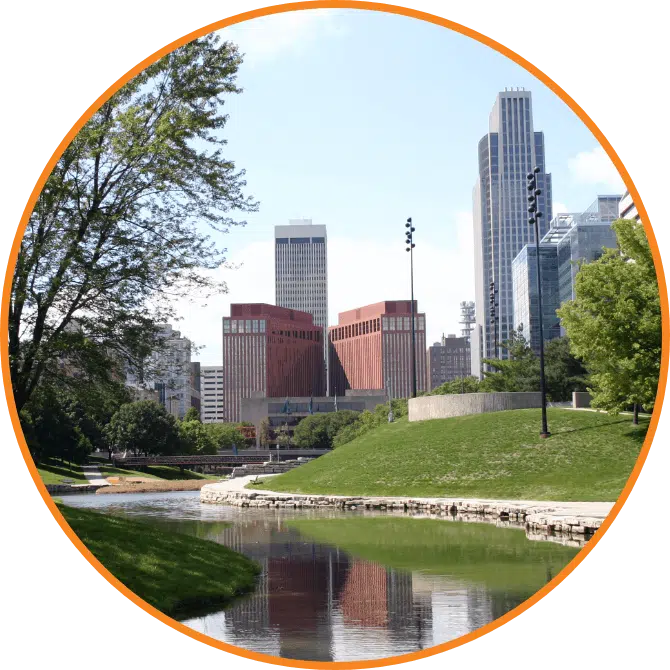 Specializing in Air Conditioning Repair in Bennington, NE
It's frustrating when your air conditioner breaks down at inconvenient times. It can be tough finding quality service at night or on the weekend. A-1 United Heating, Air & Electrical provides fast, affordable air conditioning repair in Bennington, NE, when you need it most. You can enjoy quality support regardless of your heating and cooling brand.
When we work together, emergency air conditioning repair is quick and hassle-free. Our technicians are available 24/7, all year round. When you call us at 402-593-7500, we'll hurry over as soon as possible to help.
Being a Lennox Premier Dealer™ takes hard work. It also requires the understanding that top-notch HVAC repair should be possible for any budget. As an employee-owned and operated business, we're always looking out for your best interest with our AC repair service.
Call our staff at 402-593-7500 today to schedule your heating and cooling repair appointment with A-1 United Heating, Air & Electrical.
Air Conditioning Installation in Bennington, NE, Delivering Comfort
Getting the most out of your new air conditioner isn't automatic. If the installation wasn't performed correctly, you could be missing out on peak energy efficiency. A-1 United Heating, Air & Electrical is your local team of HVAC professionals. Our air conditioning installation in Bennington, NE, is famous for speed and reliability.
There are more choices for replacement air conditioners than ever. Picking the right model may seem a little overwhelming at first, but we make it easy to find the right choice for your home and budget.
Our HVAC company partners with quality brands like Lennox® and American Standard® to provide easy access to their wide range of energy-efficient air conditioners. Since cooling can make up more than half your monthly energy costs, savings from increased energy efficiency add up fast.
Once your air conditioning installation wraps up, expect our technicians to return for a free follow-up appointment. We'll review your new system to ensure factory standards are met.
Don't wait until your air conditioner fails entirely to start thinking about its replacement. Call A-1 United Heating, Air & Electrical for quality air conditioning replacement in Bennington, NE. We can provide you with a free estimate for any project's cost. Call today at 402-593-7500!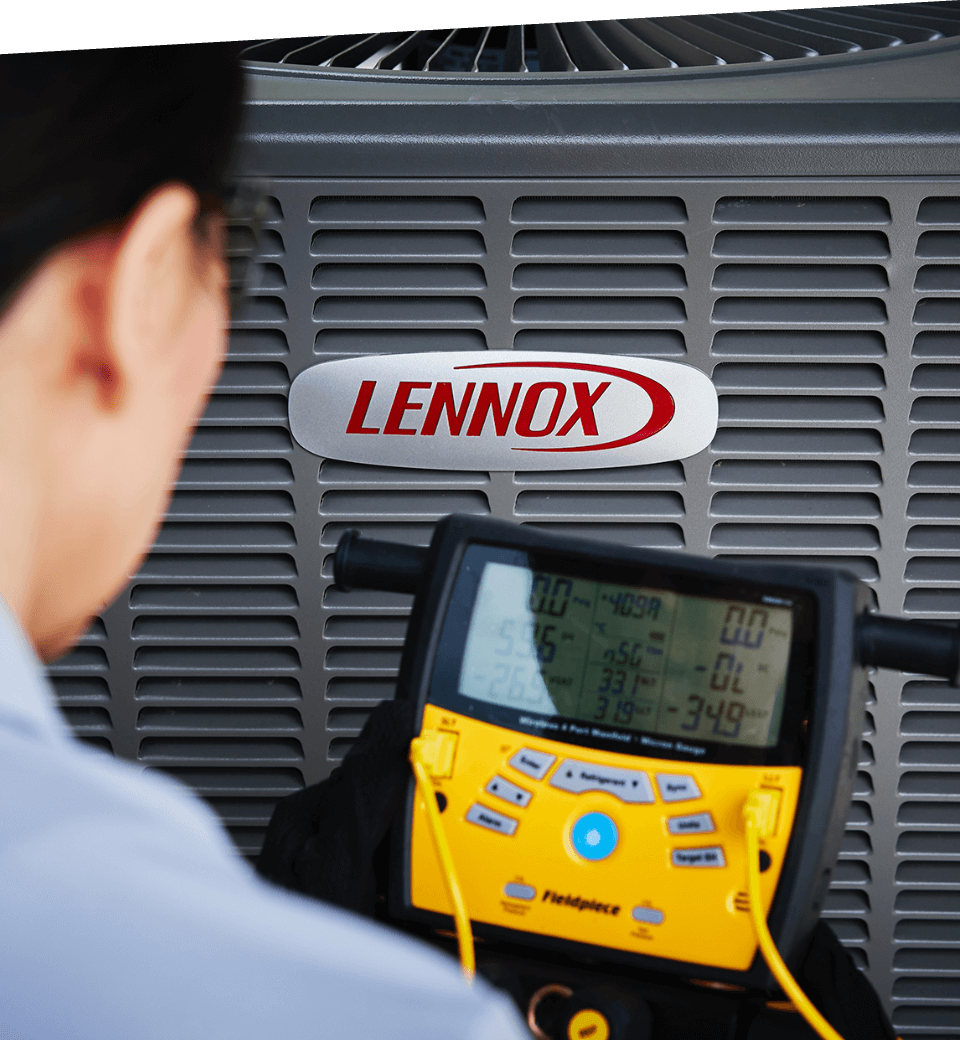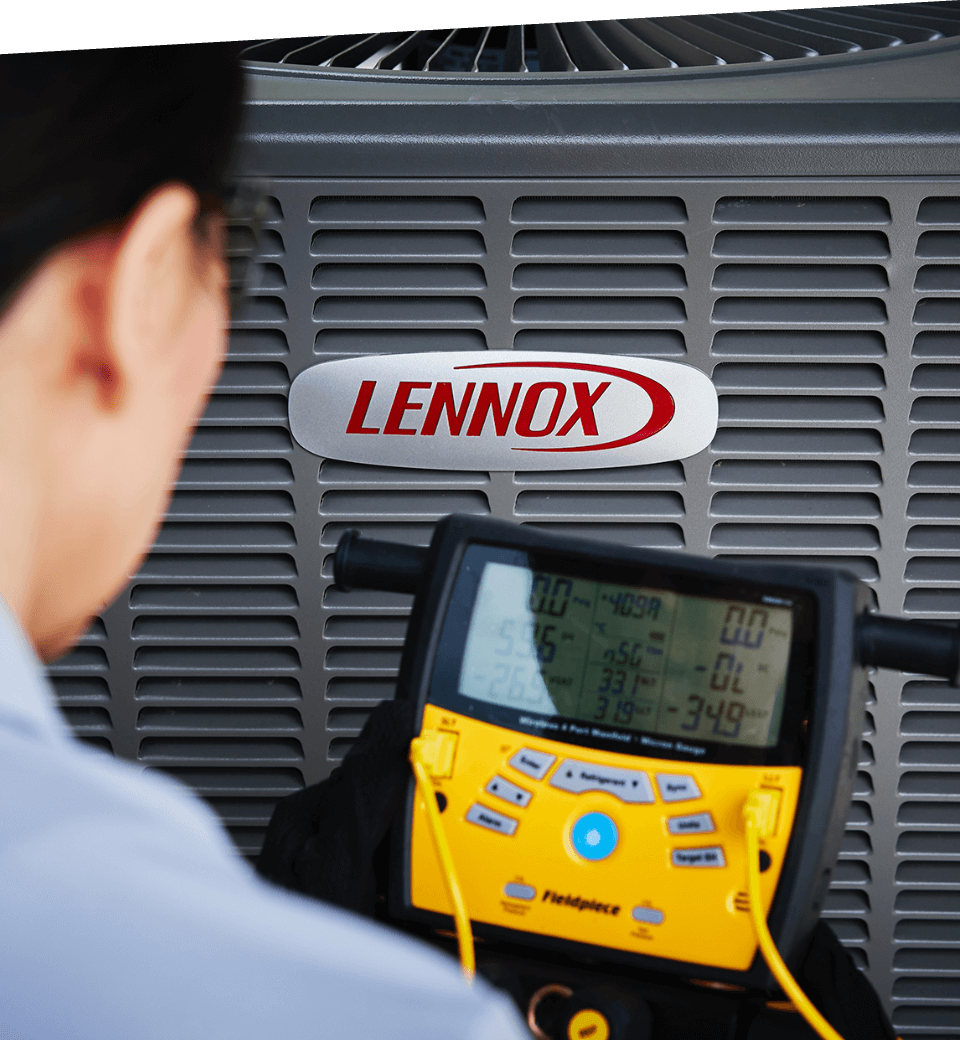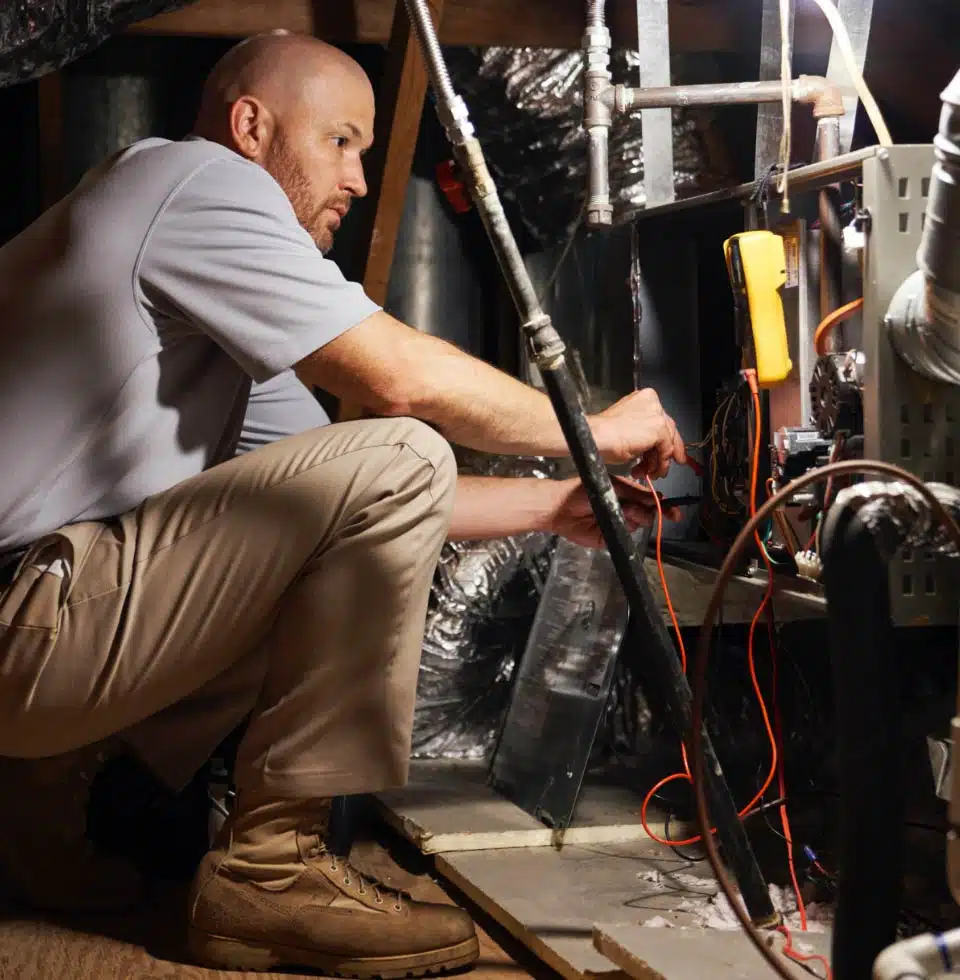 Furnace Repair in Bennington, NE, That's Fast and Stress-Free
A-1 United Heating, Air & Electrical is a trusted source for furnace repair in Bennington, NE. Since 1975, we've provided our community with fast and affordable services. After so much time, we've built a reputation you can count on.
A broken furnace during a cold Nebraska winter needs immediate attention. We provide emergency furnace repair to ensure your comfort isn't interrupted for long. A-1 United extends the same quality of service for all brands.
You deserve total satisfaction with your local heating and cooling company. A-1 United is your Lennox Premier Dealer™ because we never get complacent. We're always looking for ways to save you time and money with HVAC repair.
That dedication is why Omaha Magazine's "Best of Omaha" granted us consecutive wins. But offering the top heating and cooling repair service in town isn't about awards. Our customers' satisfaction and comfort is our top priority, and has been since 1975.
A-1 United is there for you when you need us most. Talk with our staff to schedule an appointment or learn about available services. Call today at 402-593-7500.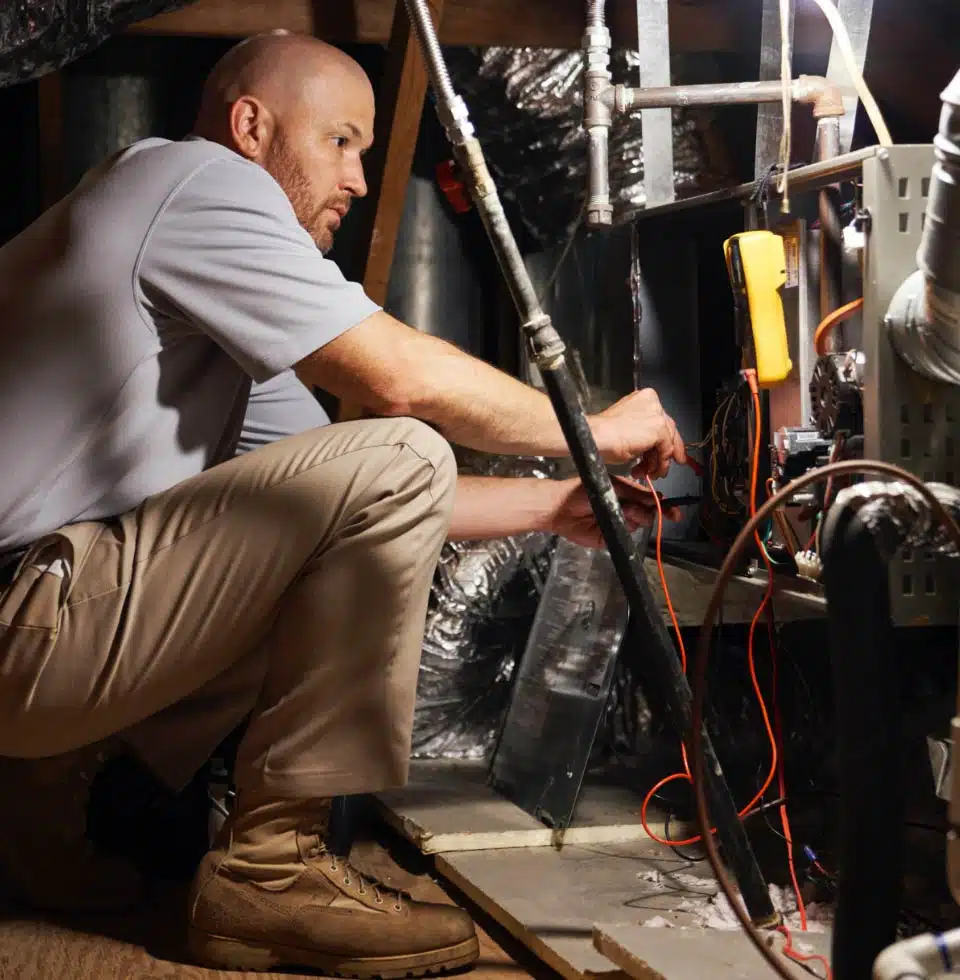 Affordable Furnace Installation in Bennington, NE
Quality furnace installation in Bennington, NE, is easy to find if you call A-1 United Heating, Air & Electrical. Our technicians excel at finding and installing the right replacement for your HVAC system.
You deserve the best heating and cooling solutions technology can offer. Our HVAC company works with top brands like Lennox® and American Standard® to make that a reality. Choose from a wide range of innovative models with features that may reduce your monthly energy bill.
Is your furnace providing peak efficiency? Our technicians will make sure after furnace installation is complete. We provide a free follow-up appointment to review our work. If factory installation standards weren't met, we'll do our part to fix the problem right away.
Don't hesitate to call A-1 United the next time you need quality furnace replacement in Bennington, NE. Schedule your appointment by phone at 402-593-7500 today. We can provide you with a free quote to guarantee you're getting the best deal.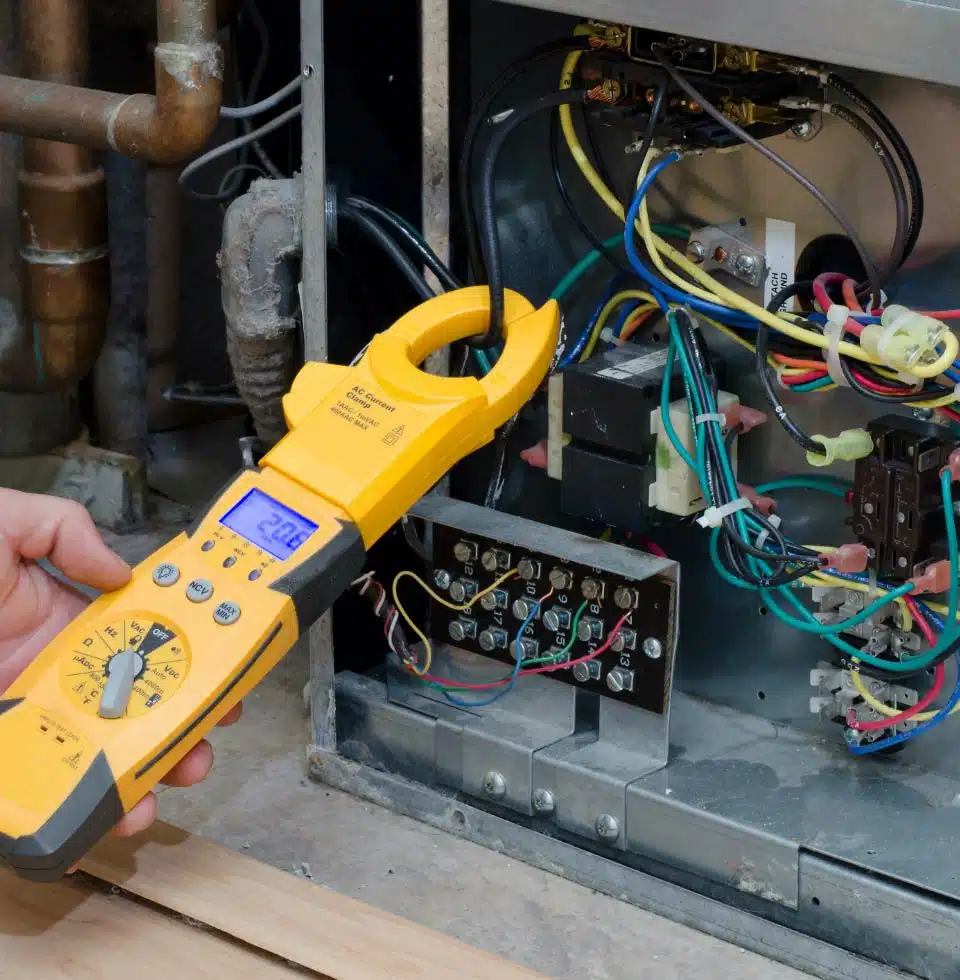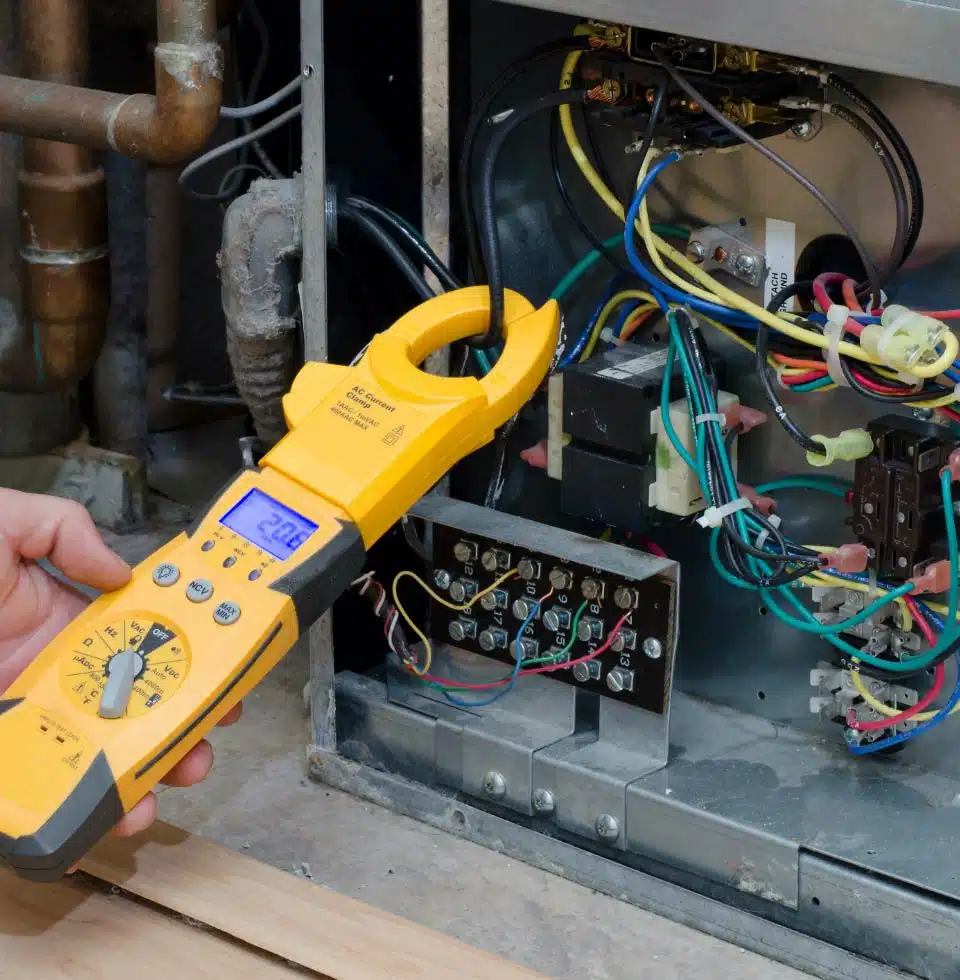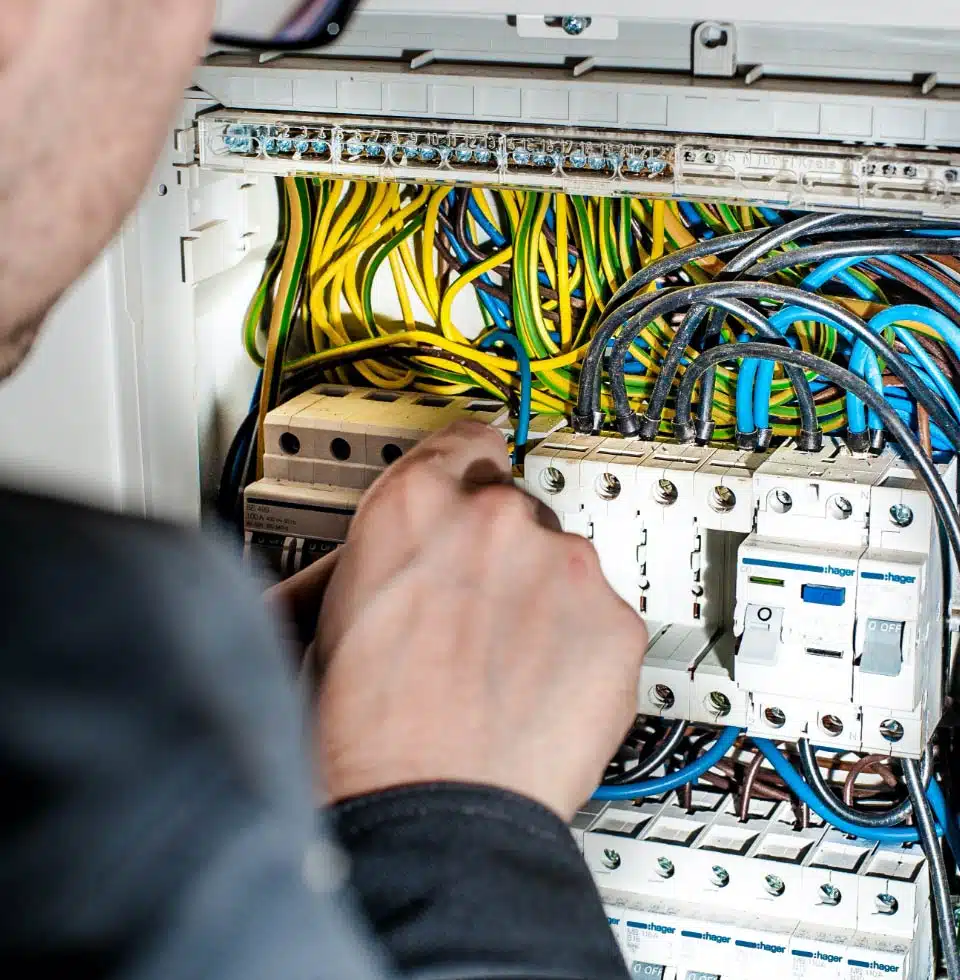 Trusted Electrician in Bennington, NE
Don't put up with subpar electrical services. Let A-1 United show you why we're the best electrician in Bennington, NE.
When you want an electrician for your home or business, A-1 is the smart solution because of our knowledgeable and experienced team. Our electricians are committed to supplying you with the best possible service, and they have the understanding and know-how to get the job done correctly.
We offer a long list of services, including fixture repair and installation. If you're renovating your house, let us handle installing new light fixtures and ceiling fans.
Whether you're working with updating an older home or building a new one, we can also take on larger jobs including whole-home wiring. Whatever your home needs, you can rely on us to get it done at a fair price.
Professional, experienced service should be available around the clock. Our electricians are courteous and careful no matter what. They'll take every step necessary to protect you, your family and your home.
From HVAC to electrical, A-1 can truly do it all. We also have commercial electricians on staff to handle your needs at work.
Schedule your appointment with one of our electricians today by calling A-1 United Heating, Air & Electrical at 402-593-7500.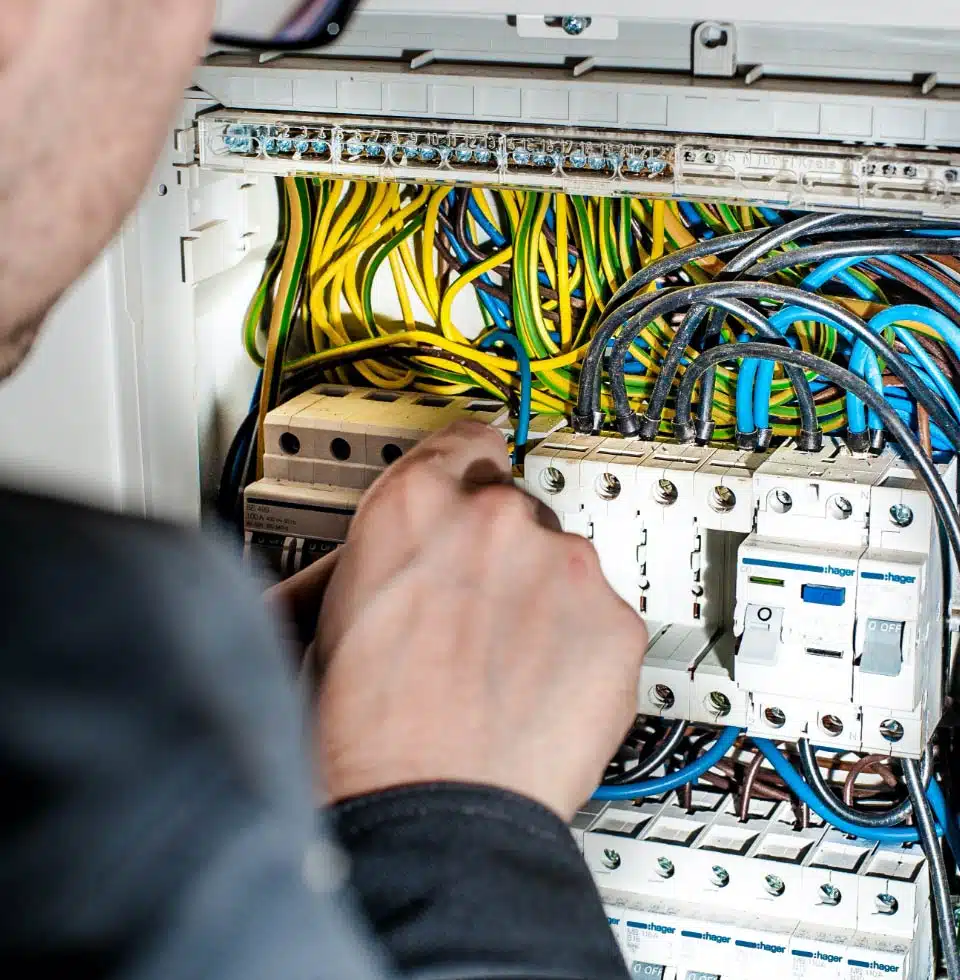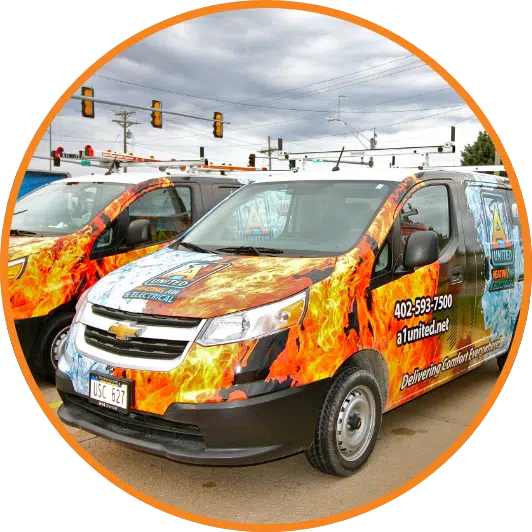 OUR REVIEWS SAY IT ALL
Great job by all. They were careful of the landscape replacing the A/C unit. Inside the heating system was replaced and the fit and finish was great. Explained the operation of everything. They came back two weeks later and checked out the operation of the systems plus installation. The tech was here over an hour checking out everything. New system is quiet. This is a company that care about its customer. We highly recommend A-1.
RAYMOND J Z., ON BUZZREVIEW