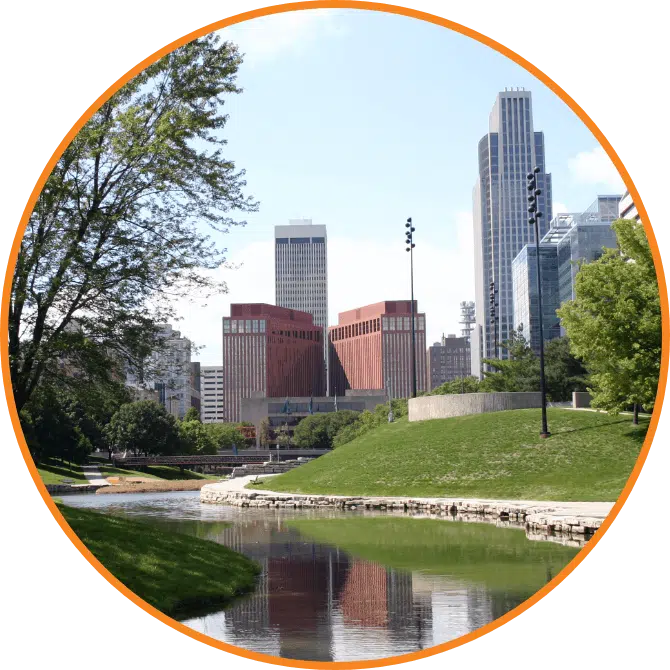 Air Conditioning Repair Bellevue, NE, Homeowners Have Relied on Since 1975
Your air conditioner typically fails during the worst possible time during Nebraska's chilly winters. Usually it's during the off-hours, like a night, weekend or holiday. At A-1 United Heating, Air & Electrical, our professionals are available around the clock. We offer affordable air conditioning repair in Bellevue, NE, 24 hours a day, seven days a week, for all brands.
With the help of A-1 United, it's easy to get the emergency air conditioning repair you need when you need it. You won't have to panic with our HVAC company at your side for heating and cooling repair.
As your area Lennox® Premier Dealer™, A-1 United goes the extra mile to bring back your comfort fast. A-1 United is proudly employee owned and operated, so we can focus on providing trusted AC repair service at competitive prices that fit your budget.
Schedule your air conditioning repair appointment by calling us at 402-593-7500 now!
Air Conditioning Installation in Bellevue, NE, Delivering Energy-Efficient Comfort
Did you know a poor installation job can affect your new air conditioner's energy efficiency? That's why you should work with a trusted heating and cooling company, like A-1 United Heating, Air & Electrical. Since 1975, we've been the most trusted source for air conditioning installation in Bellevue, NE.
You deserve a full range of the most innovative and energy-efficient air conditioners. That's why our HVAC company partners with Lennox® and American Standard®, two brands you know and trust, for furnace installation.
We know that air conditioning installation can sometimes be an unexpected surprise, so ask our pros about how our special offers and financing for qualified customers can help make the process more affordable.
With cooling accounting for more than half your energy costs each month, it's important to choose the right furnace that consumes less energy. As an added bonus, you can pair your new air conditioner with a smart thermostat to lower your heating costs even more!
Once air conditioning installation is complete, A-1 will follow up with a free service check. Our professionals will make sure your system is running at peak efficiency and is installed to factory standards.
When it's time to start thinking about air conditioning replacement in Bellevue, NE, call us at 402-593-7500 to get your free estimate. There's zero obligation, just skilled advice to help you select the right air conditioner for your needs.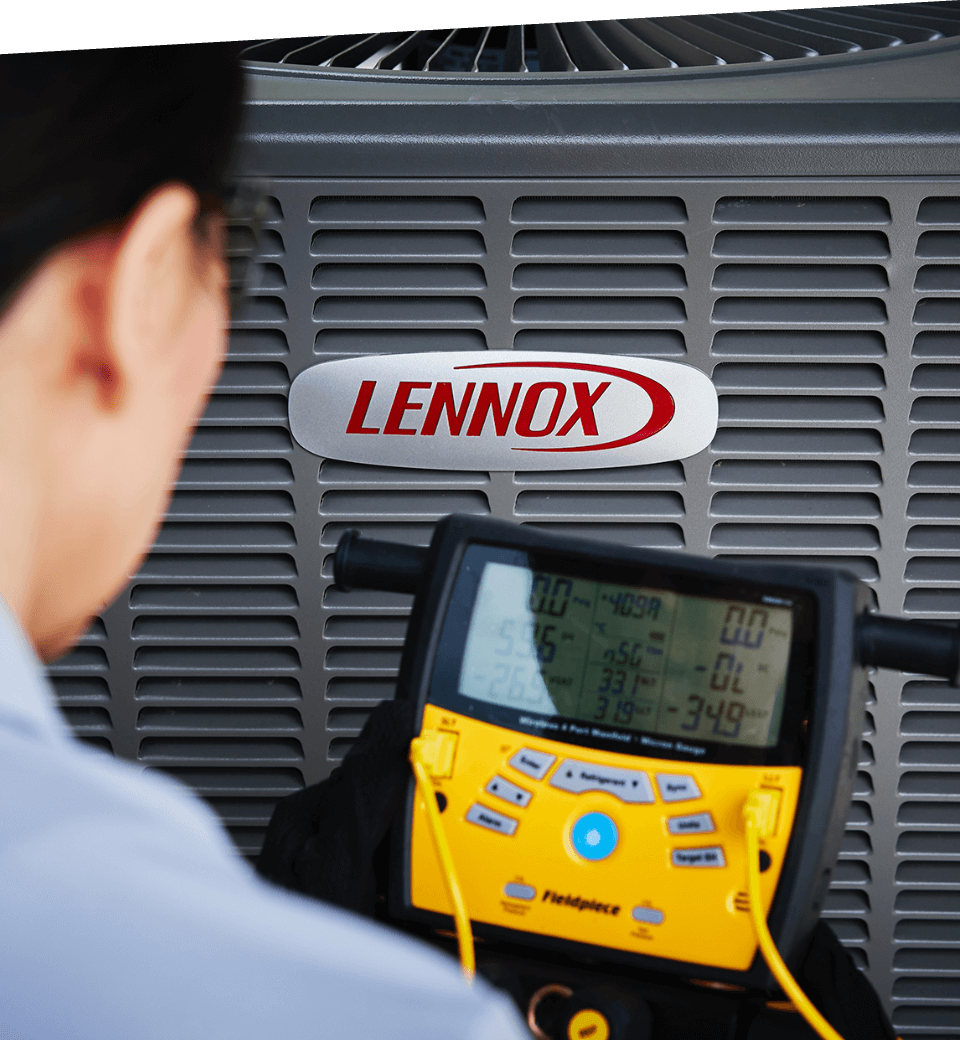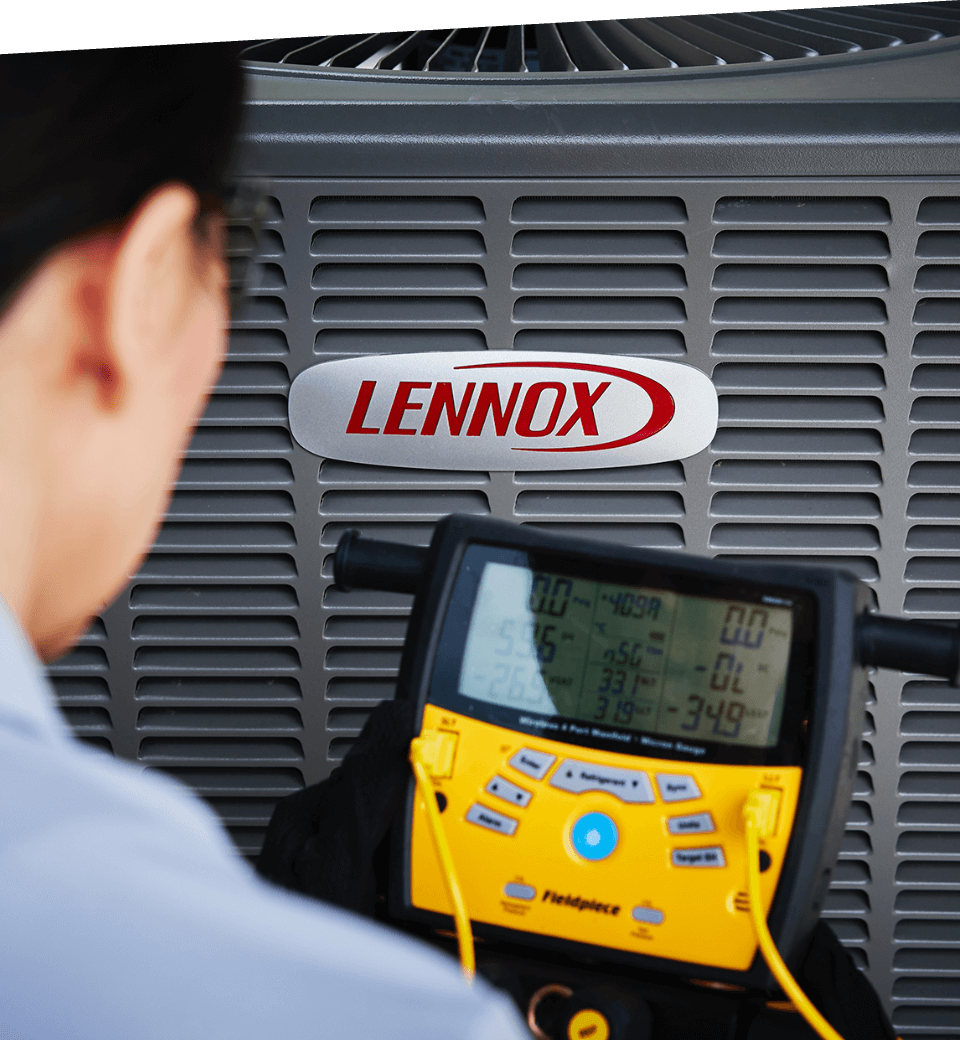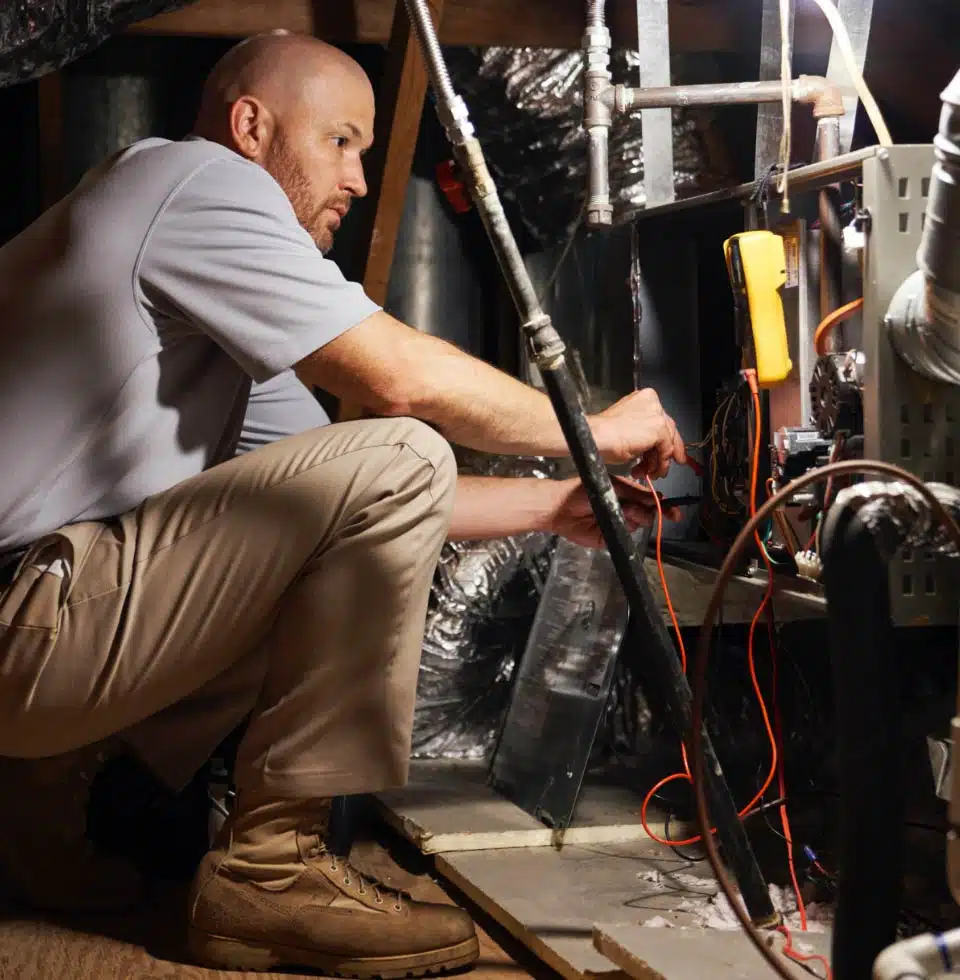 Our Furnace Repair in Bellevue, NE, Goes the Extra Mile
Looking for furnace repair in Bellevue, NE? It's important to choose a company that your neighbors and friends would recommend. A-1 United Heating, Air & Electrical has been helping families like yours since 1975.
It's an urgent situation when your furnace stops working during Nebraska's cold winters. We know that emergency furnace repair can't wait, so that's why our A-1 United heating and cooling pros are available 24/7/365 to repair all brands.
As your local Lennox® Premier Dealer™, we want you to be totally happy with our furnace repair. We'll take care of the trouble fast and at a reasonable price.
Since we opened our doors in 1975, we have strived to be the top heating and cooling company in eastern Nebraska. A-1 is proud to receive consecutive honors for Omaha Magazine's "Best of Omaha" for excellent HVAC repair services.
When you need us, our HVAC company is here to help you. Schedule your appointment by calling us at 402-593-7500 today!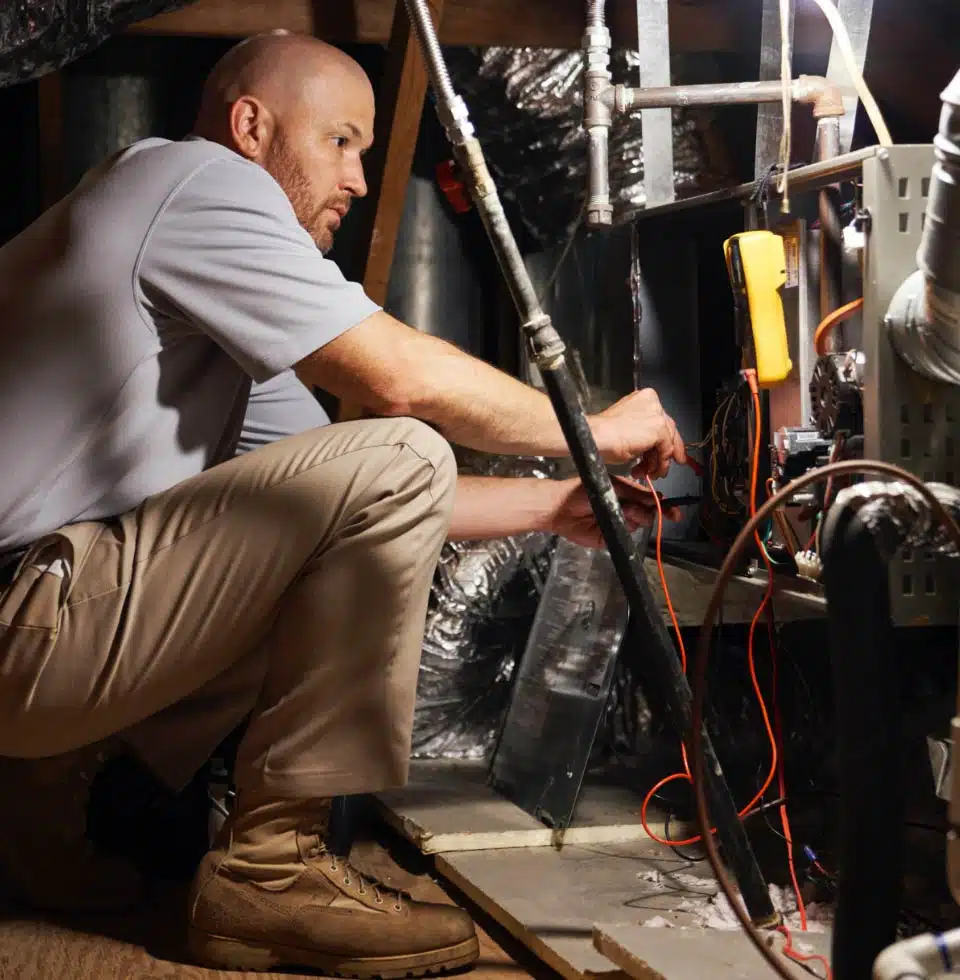 Furnace Installation in Bellevue, NE, That Fits Your Budget
A-1 United Heating, Air & Electrical is the best choice for furnace installation in Bellevue, NE, whether your old furnace has finally called it quits or you've planned your replacement.
Our HVAC company offers the top solutions for innovative, reliable and energy-efficient heating. We carry two of the most dependable brands, Lennox® and American Standard®, that may even help reduce your electrical bill.
Your satisfaction has been our top priority since 1975. After your furnace installation is complete, we'll perform a free follow-up service appointment to double-check it's running at top efficiency and is installed to factory standards.
Call us at 402-593-7500 when it's time to begin your furnace replacement in Bellevue, NE. We want the process to be easy and stress-free, so we'll listen to all your questions and give you a free estimate. That way, you'll know just what to expect.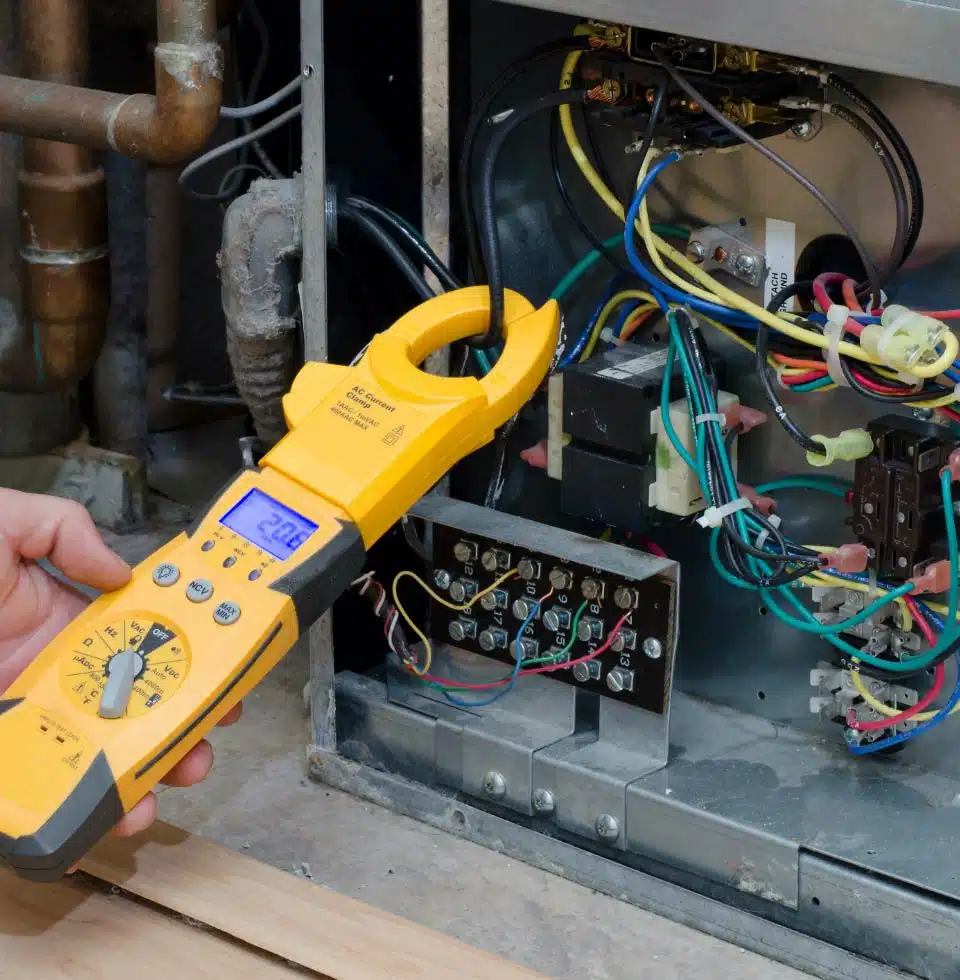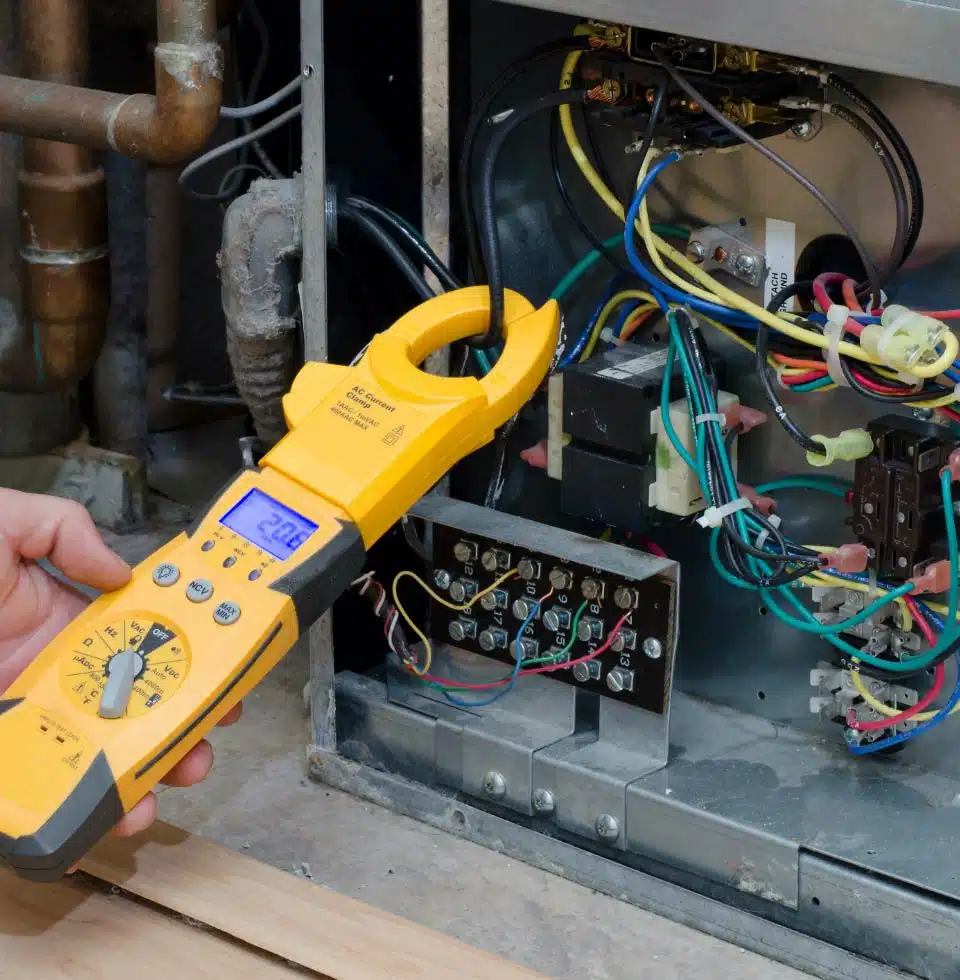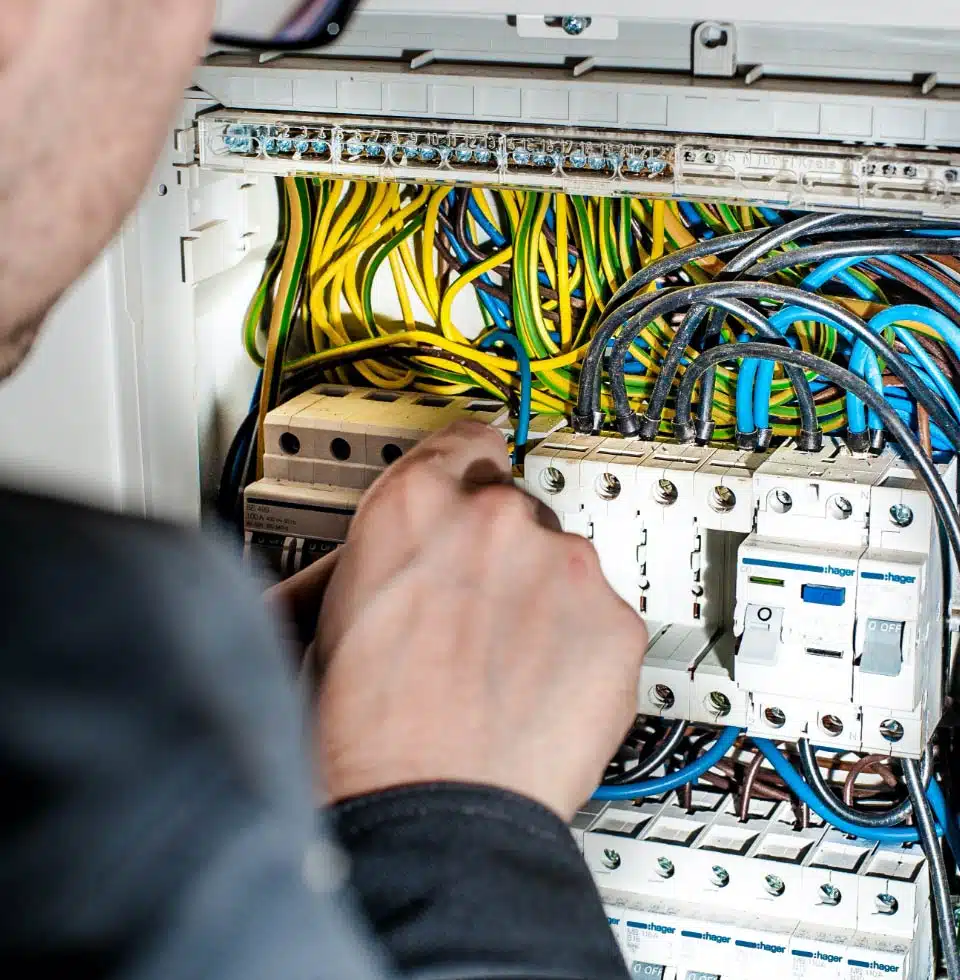 Quality Electrician in Bellevue, NE, for Your Home or Business
There's no need to hunt for an electrician in Bellevue, NE, when you call A-1 United Heating, Air & Electrical. We proudly offer a complete range of heating, cooling and electrical services for your home or business.
When you want an electrician for your home or business, A-1 is the smart solution because of our knowledgeable and experienced team. Our electricians are dedicated to supplying you with the best possible service, and they have the understanding and know-how to get the job done correctly.
We offer a full list of services, including fixture repair and installation. If you're remodeling your house, let us take care of installing new light fixtures and ceiling fans.
Whether you're dealing with modernizing an older home or building a new one, we can also take on larger jobs such as whole-home wiring. Whatever your home needs, you can depend on us to get it done at a competitive price.
We also have commercial electricians on staff to help with your needs at work. From HVAC to electrical, A-1 can do it all.
Between decades of experience and around-the-clock service, you can trust our electricians. They'll be respectful of you and your home or business, while providing the safety that you deserve.
Schedule an appointment with one of our electricians by calling us at 402-593-7500 now!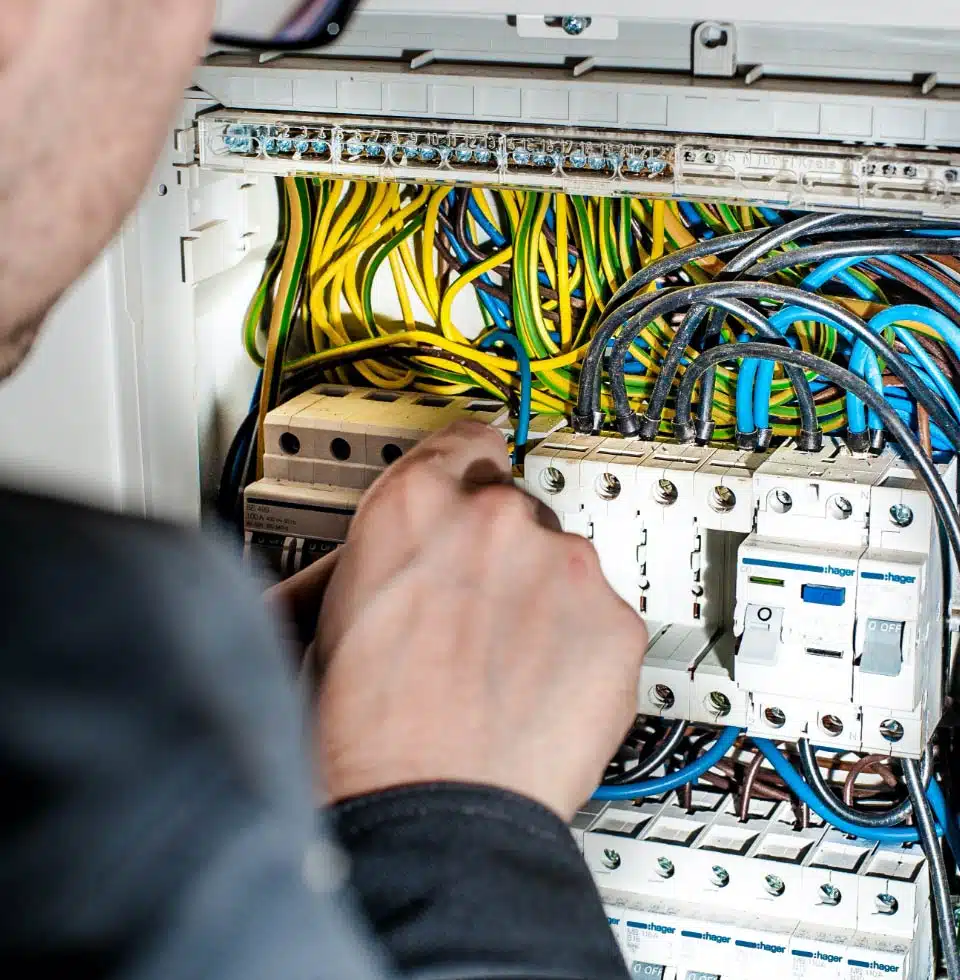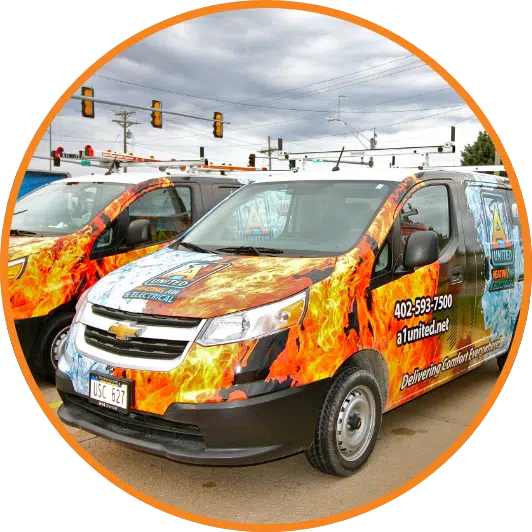 OUR REVIEWS SAY IT ALL
Great job by all. They were careful of the landscape replacing the A/C unit. Inside the heating system was replaced and the fit and finish was great. Explained the operation of everything. They came back two weeks later and checked out the operation of the systems plus installation. The tech was here over an hour checking out everything. New system is quiet. This is a company that care about its customer. We highly recommend A-1.
RAYMOND J Z., ON BUZZREVIEW