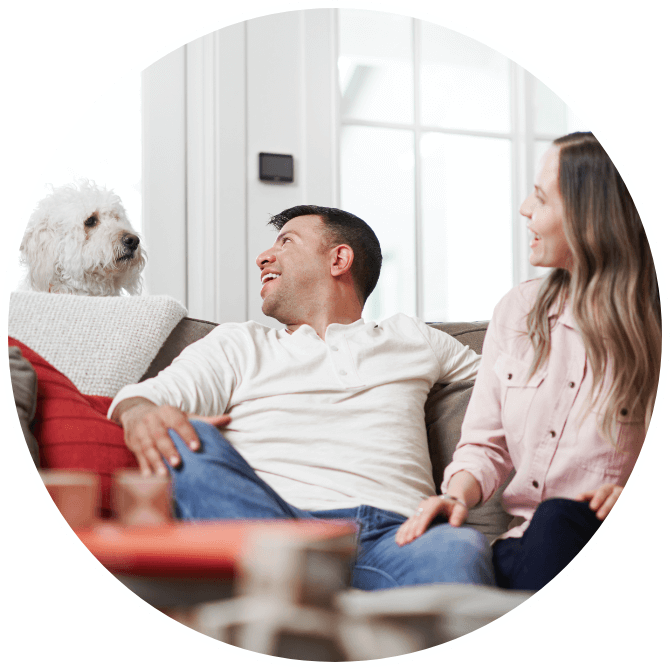 TROUBLE REMEMBERING TO CHANGE YOUR AIR FILTER?
Let us help you with our FREE reminder. Sign up below!
It's important to replace your home air filters regularly.
New air filters ensure your heating and cooling equipment are running efficiently, and provides the following benefits:
Cleaner air
Removes dusts, pollen and pet dander
Saves energy
Reduces costs
Make filter changes a priority
Sign up of our FREE home air filter replacement reminders and automatically get notified when it's time for replacement. 
Sign up