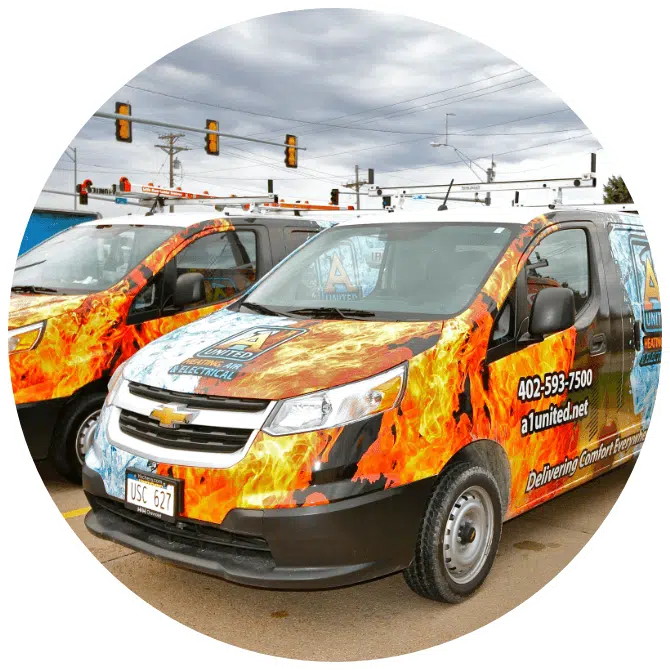 REVIEWS
We know how valuable to you it is for others to share their experiences with us. View our reviews below!
It's always fun to learn that your furnace isn't working the first day it dips below 30 degrees... We woke up to a 55 degree house and knew we needed our furnaced looked at, and FAST. After another company came and gave us a quote, only to say they would need to come back out for ANOTHER quote, our landlord got in contact with A1 based on their great reviews. Jim was very responsive and even came to give us a quote on his way home from work on a Friday night. He was quickly able to give us a quote, schedule a furnace replacement for first thing the following Monday, and even advised us to have MUD come out that night because the first company who gave us a quote failed to tighten a valve and we had a pretty nasty gas leak going. Thanks to Jim's professionalism, we were well on our way to getting heat back and he saved us from a dangerous gas leak. Monday morning, workers showed up on time (I believe Grant and Rick were their names). They worked hard all through the morning and into the afternoon. They were very friendly and professional, and walked me through all the ins and outs of the new unit. Our heat is now working great, which I am SO thankful for as we approach a Nebraska winter. HIGHLY RECOMMEND A-1 United Heating, Air, and Electrical. We may have been without heat for far longer than we were if it were not for the great service provided by A-1.

Jeremy did an awesome job!! He communicated well and got done really quickly. He was very respectful and made the expierence of having someone come to my house easy and painless! It was great to have someone come out for a repair who gave me an exact time and showed up on time!!