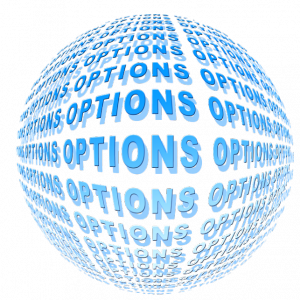 Many factors to consider
Of the many challenges a homeowner faces, understanding HVAC, is one of the most challenging. Each home is different, as is the HVAC system that supports it. The path to realizing how your home supports a complex HVAC network is difficult, with a long list of units, building codes, and materials to consider. Especially in Omaha, where the weather is quite polarizing and HVAC is necessary. A professional is integral to help wade through the options.
The value of an expert
At the onset of an inquiry into your home's HVAC capabilities, contact an experienced specialist. They will save you a considerable amount of time during the process. A specialist can decipher between quality units, knows building codes, and is familiar with particular HVAC designs. As long as you put your trust in them, they will make this traditionally dense procedure, as smooth as possible.
In the Omaha area, there is only one team to trust. A-1 United has been helping folks out with their HVAC needs for 30 years! When it comes to the puzzling task of installing HVAC, we can add clarity to the situation and get the job done. Visit our website or call (402)-593-7500 for more information!
Tags:
A-1 United