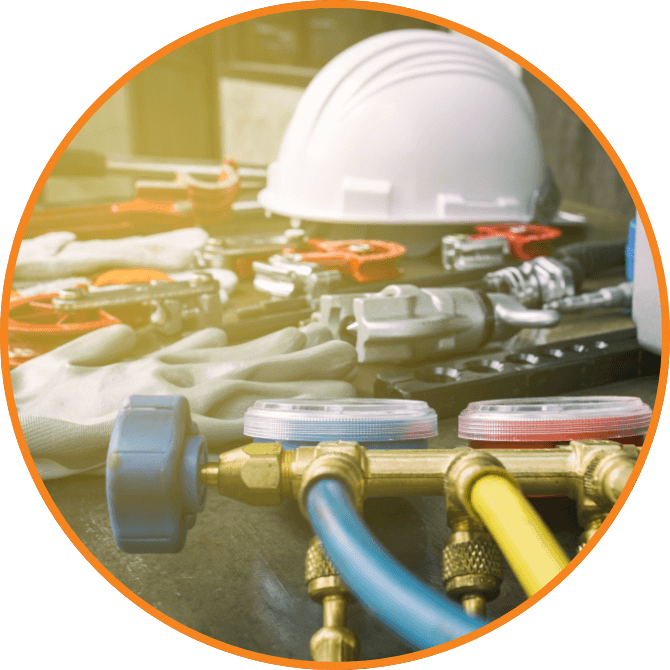 COMMERCIAL HEATING AND AIR CONDITIONING REPAIR AND MAINTENANCE
A-1 United's Commercial Repair Department has been serving Omaha since the 1990s. Our technicians service all makes and models of heating and air conditioning units. Radiant tube heaters, Roof Top Units, Split Systems, you name it, we fix it! We have many relationships with vendors around town to ensure we have the parts available to get the job done as fast as possible.
WHAT TO EXPECT
A-1 United also offers Commercial Maintenance Agreements. These services include Seasonal Preventative Maintenances and Filter Changes. When a company has a Commercial Maintenance Agreement with us, they receive Priority Customer status and receive a discount on repairs as they arise. Starting a Commercial Maintenance Agreement is easy. A-1 United sends a technician to your location, gathers all the necessary information, and then brings the data back to our Service Manager. Our Service Manager will then reach out to you with a quote for recommended Preventative Maintenance and Filter Changes schedule and price. To get your FREE Maintenance Agreement Assessment, please contact our Service Department at 402-593-7500.
If our technician sees a problem, they report it! A-1 United's technicians understand that repairs may be too extensive; therefore, our technicians communicate with our Comfort Advisors to quickly assess and quote a potential replacement.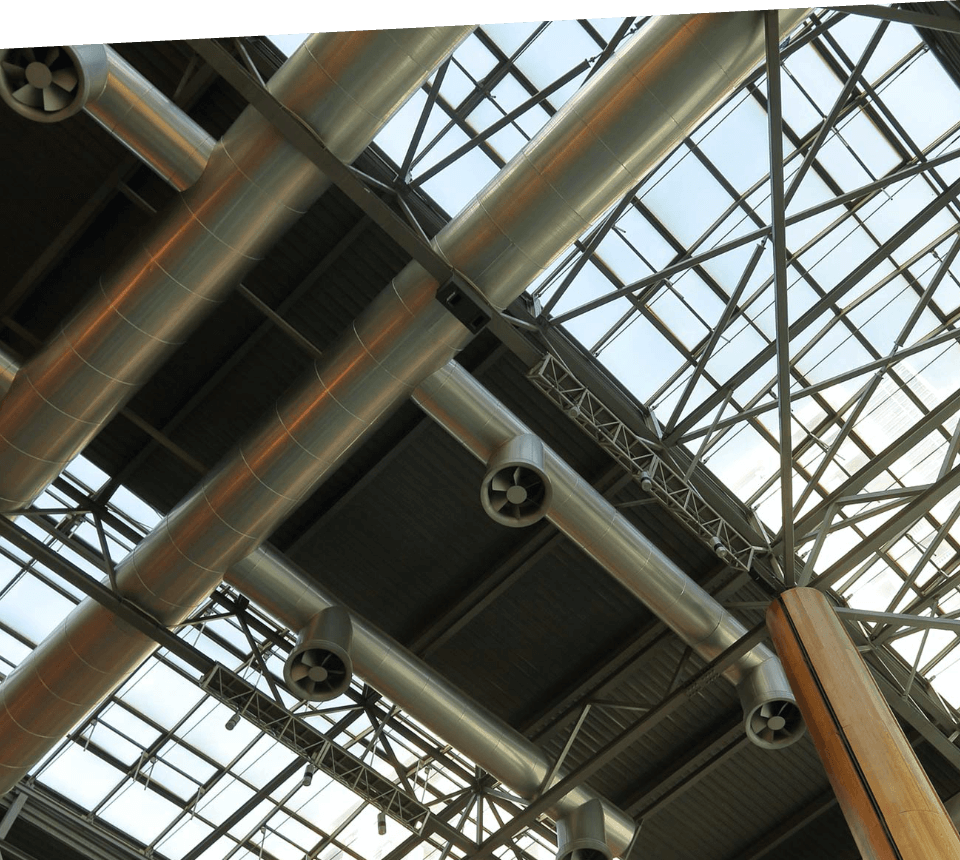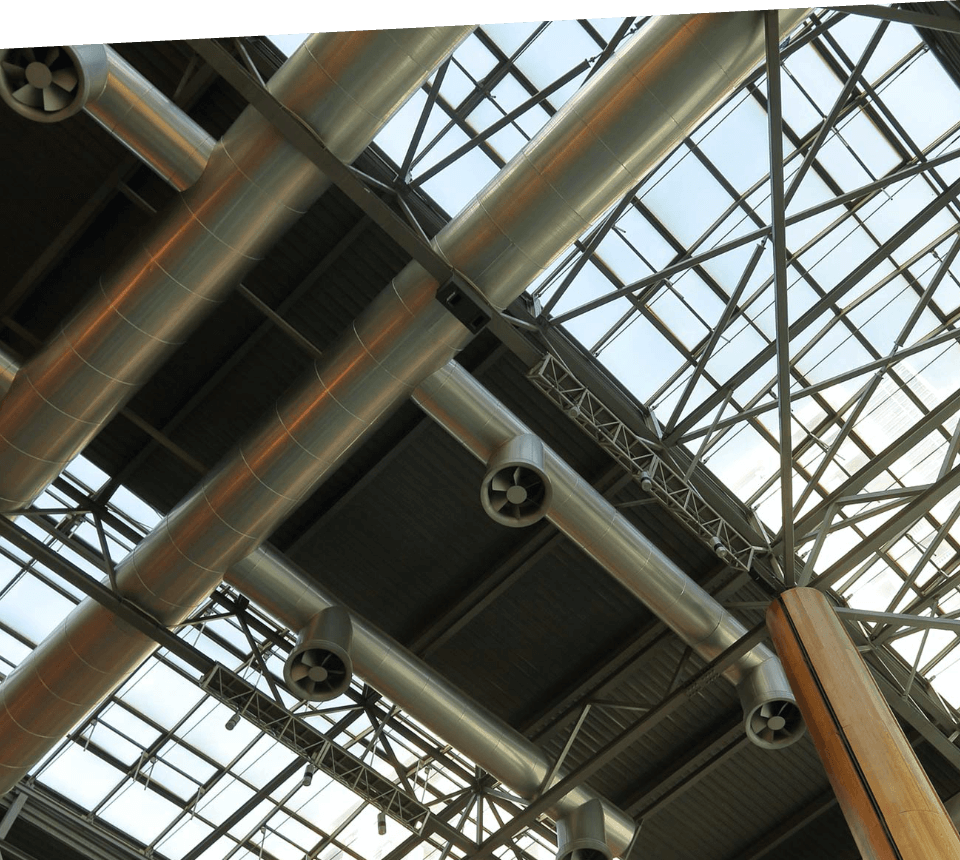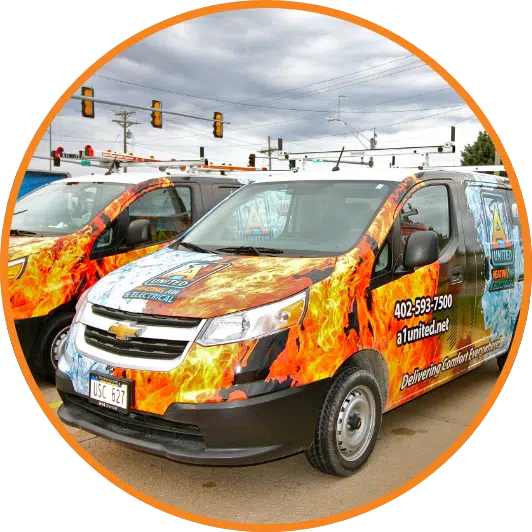 OUR REVIEWS SAY IT ALL
Great job by all. They were careful of the landscape replacing the A/C unit. Inside the heating system was replaced and the fit and finish was great. Explained the operation of everything. They came back two weeks later and checked out the operation of the systems plus installation. The tech was here over an hour checking out everything. New system is quiet. This is a company that care about its customer. We highly recommend A-1.
RAYMOND J Z., ON BUZZREVIEW