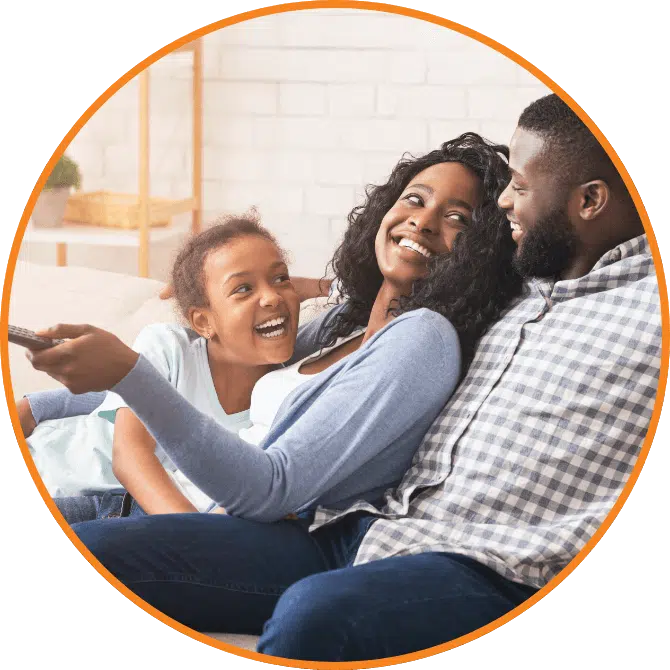 ELECTRICIANS OMAHA, NE, TRUSTS
A-1 United has had an Electrical Division since 2010, with both residential electricians and commercial electricians on staff.
Between residential electrical repair and installation, reconnects for our replacement department and commercial projects, our electrical services division is the fastest growing part of our employee-owned business.
Whatever size your project is, our electricians in Omaha, NE, and surrounding areas can handle it. We know problems can pop up at the worst time, so that's why we have an emergency electrician available when you need one.
OUR ELECTRICAL SERVICES
We specialize in customer service, and our highly qualified and trained electricians are skilled at installing or repairing all of your electrical needs. You can feel confident knowing that our staff will treat you and your home or business with the respect and attention to safety you deserve.
Learn more about the electrical services we offer in Omaha and surrounding areas.
Electrical repair: Our electrical repair services include diagnosing and repairing electrical components such as wiring, switches, outlets and breakers. We can also provide replacement of wiring and other components that may be malfunctioning or outdated. Our electricians are experienced in all aspects of residential electrical repairs from installing new outlets to rewiring an entire home.
Breaker boxes and electrical panels: Your home's electrical panel is essential for a safe, functioning electrical system. Our electricians are highly trained and certified to handle all types of panel services, including electrical panel installation and replacement, electrical panel upgrades and electrical panel repair.
Light fixtures and ceiling fans: Our electricians are experienced in all aspects of home lighting. We provide light fixture installation and replacement services that are tailored to your specific needs. Whether you need a traditional incandescent fixture or a modern LED one, we have the experience and knowledge to get the job done right. We also offer ceiling fan installation and replacement services, and can help you choose the right option to fit any room in your home.
Outlets and switches: We provide electrical outlet installation and repair, and light switch repair and installation. We can add new outlets and replace existing ones quickly and efficiently. Our team also repairs damaged or worn out light switches safely and securely.
New and replacement doorbells: A-1 United specializes in doorbell installation, including Ring doorbells. Whether you're looking for a basic doorbell or one with smart features like motion detection, we can help you find the right solution.
Electric vehicle home charging: When you want to be able to charge your car more quickly at home, call A-1 United for EV charger install. We can handle installing 240 volt outlets for electric cars, as well as Level 2 EV charger installation.
Hardwired smoke and carbon monoxide detectors: Whether you're building a new residence or need to upgrade the detectors at your current home, call A-1 United for smoke detector installation and carbon monoxide detector installation.
Home generators: Generac home generators protect your comfort in an increasingly uncertain world. Avoid annoying interruptions during sudden power outages with our generator installation service.
Electrical contractors: We offer wiring installation services for new construction and remodeling projects, such as finished basements. We can also take care of underground cable installation and grounding/bonding CSST gas lines.
Miscellaneous electrical services: A-1 United also offers pool and hot tub wiring, security lighting and systems, landscaping lighting, TV cable lines, phone and cable jacks, electronic surge protection and home inspection repairs.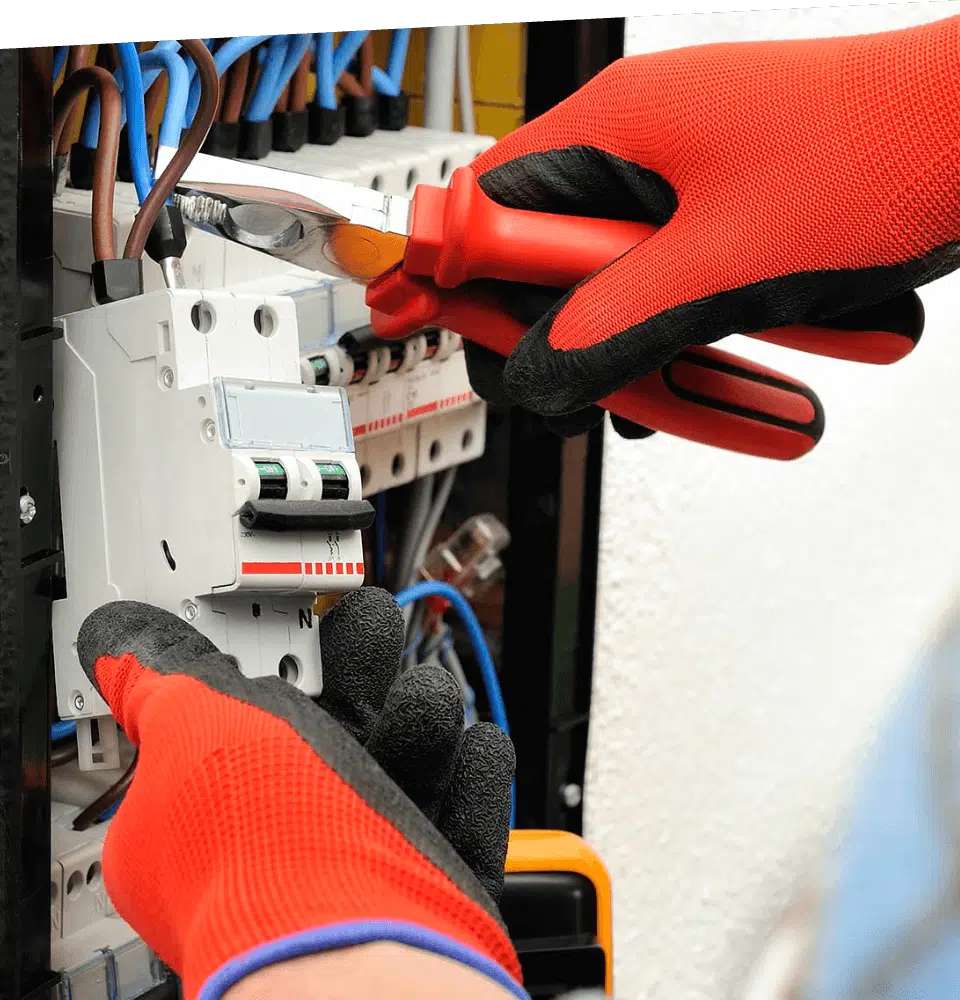 MEET OUR CERTIFIED SPECIALISTS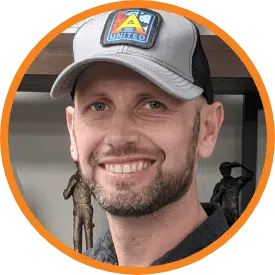 SCOTT TAYLOR
Scott joined the Electrical industry in 2006. In 2013 Scott joined the team with A-1 United and became our Electrical manager in the same year! Scott is a licensed Master Electrician with many years of experience. His noteworthy projects include the electrical remodel of Boyd Elementary in Omaha, the electrical remodel of G. Stanley Elementary in La Vista, and the electrical from the ground up Trinity Lutheran Church in Papillion. He and his dedicated crews ensure projects operate smoothly and completion according to city and state codes.
In his downtime, Scott enjoys spending his time in the great outdoors with his family and considers himself a master angler.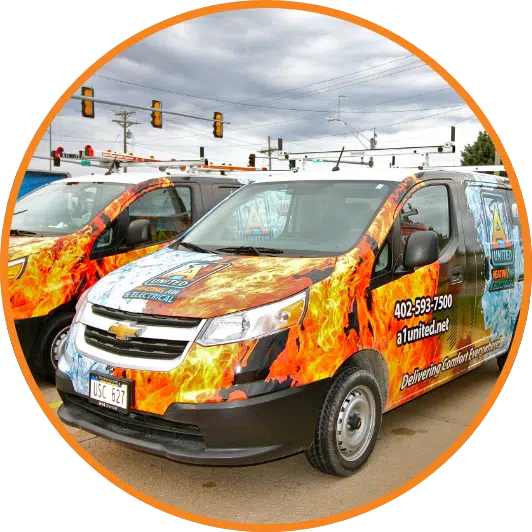 OUR REVIEWS SAY IT ALL
Great job by all. They were careful of the landscape replacing the A/C unit. Inside the heating system was replaced and the fit and finish was great. Explained the operation of everything. They came back two weeks later and checked out the operation of the systems plus installation. The tech was here over an hour checking out everything. New system is quiet. This is a company that care about its customer. We highly recommend A-1.
RAYMOND J Z., ON BUZZREVIEW