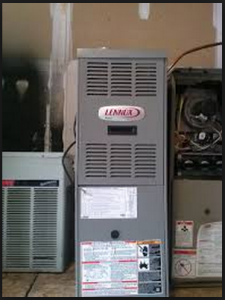 The Effects of Poor Performing Equipment
A poorly maintained air conditioner, heater, or furnace can cause both physical and financial discomfort. Timely maintenance can help you avoid costly repairs, increase energy efficiency, and decrease downtime when your home requires hot or cold air.
Equipment With Issues
Having these things performing at an inefficient level can cause power bills to increase tremendously! This leads to other problems and issues that can become a huge financial...
Read more