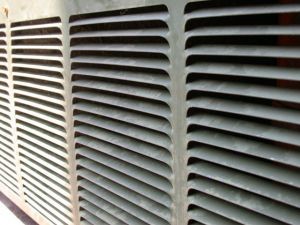 Heat Pump Maintenance Important in Omaha
Fall is a beautiful season in Nebraska: finally the summer heat has subsided and the temperatures haven't dropped yet for winter.
Heating
Winter is cold! Make sure you're ready for the chilling Omaha temperatures by ensuring that your heater is fully up to date and in good condition. Good heating repair is essential to safety and comfort in the winter, and important to take care of early before...
Read more