.

A-1 United Heating, Air & Electrical offers a wide variety of services for all of your comfort needs. We offer Lennox heating and air conditioning equipment in all grades of efficiency and for all sizes of homes, and now offer American Standard heating and air conditioning equipment in all grades of efficiency. All installations include a follow-up service check, free of charge, after the equipment is completely installed to ensure that your system is operating at peak efficiency and installed according to all factory specifications. Our estimators can analyze your indoor comfort needs and assist with the finest Lennox and American Standard furnaces, air conditioners, heat pumps, GEO Thermal equipment, Aprilaire automatic humidifiers, Lennox Pureair systems, High efficiency filters, Lennox and Honeywell control systems and now Solar for your home. Our IAQ equipment can filter out pollens, particulates and odors, making your home allergy-free which benefit a multitude of health conditions. Call today for a free estimate.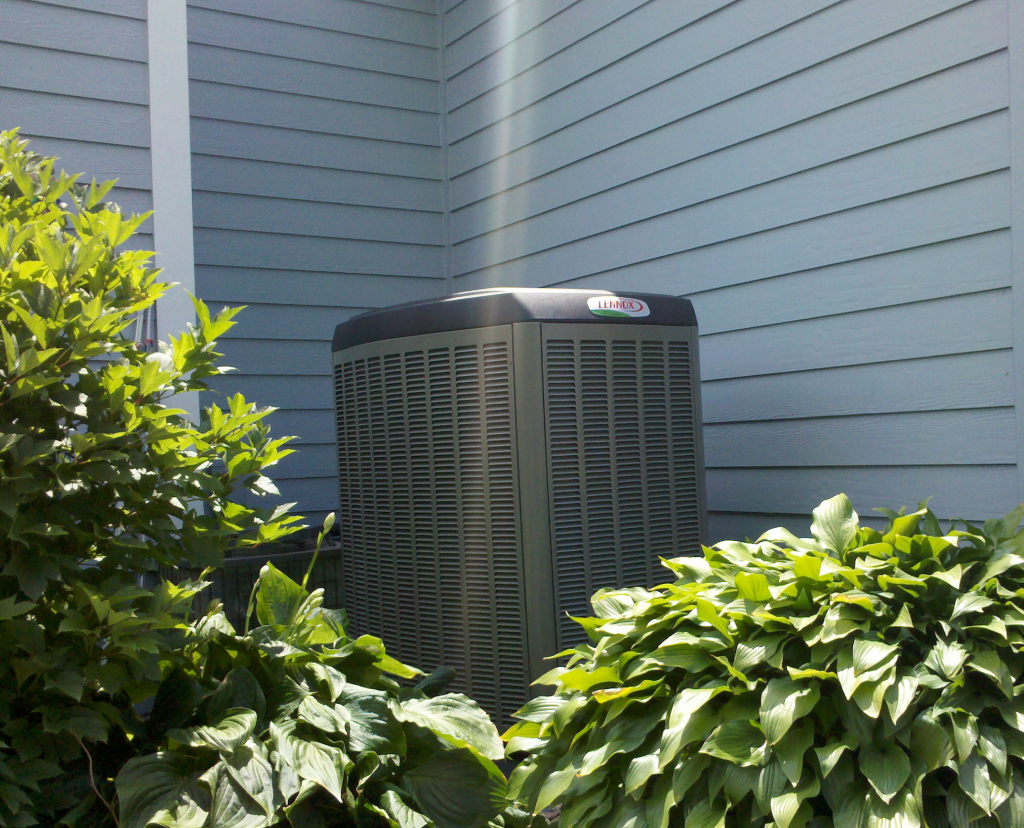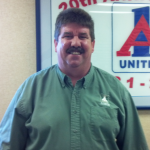 Damon Hill – When you need someone to rely on for your heating, cooling, and comfort needs, call Damon!
Damon has over 27 years of experience in HVAC (Heating, Ventilation, Air conditioning) trade starting from the ground up! He has an Associate's Degree in HVAV from Metropolitan Community College and is NATE (North American Technician Excellence) certified. He started as a Service Technician in 1990.
In 1997 Damon joined the team at A-1 United as a Service Technician and became a Residential Comfort Advisor in 2002. He has continued his education through Lennox with multiple classes covering all aspects of HVAC. Now, with more than 15 years of expertise in residential HVAC system engineering Damon can help you design the perfect heating and cooling system for your home!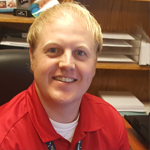 Ben Micek – System Design Specialist joined our team in 2014. Lennox trained and ready to assist with all your comfort needs.
Background: I was born and raised in Omaha NE. I have been married to my beautiful wife, Dani, for 4 years. On May 28th, 2015 we gave birth to our first kid, a beautiful baby boy, and named him Miles. I enjoy time with family and friends, enjoy the outdoor lifestyle of camping, fishing, and archery as well as college football, especially the Nebraska Cornhuskers. GO BIG RED!
Why I love serving A-1 United and our clients: In today's society people look to live healthier lifestyles and given heating and air conditioning is the heart of the home, I love providing comfortable, efficient, safe, and healthy environments for all of our customers.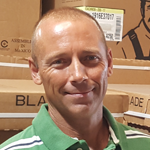 Jim Feder – Joined A-1 united in 1995 and is our most recent addition to our Comfort Advisor team.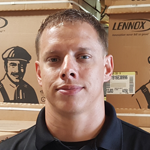 Brett Henn – Brett has been in the business since 2002. He started with A-1 United in 2005 as a residential installer, and was promoted to residential install manager in 2014. He is committed to customer service and maintaining the best replacement crew in the business.