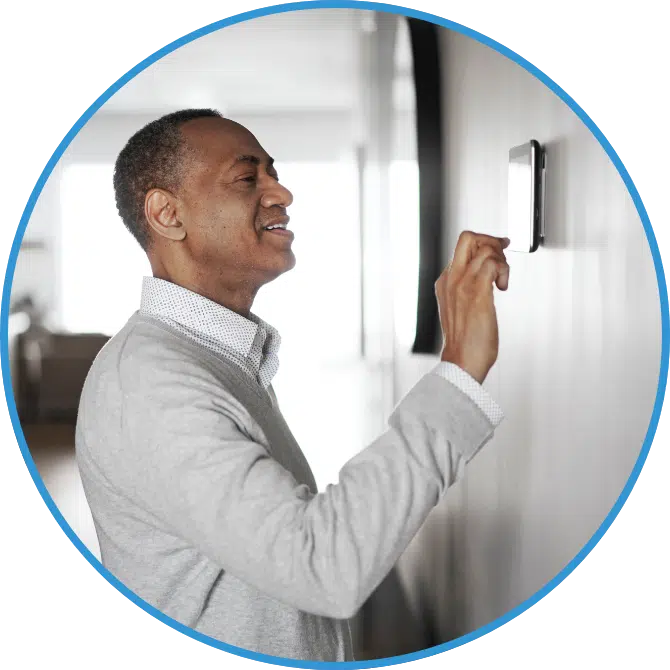 EFFICIENT LENNOX SIGNATURE FURNACE AND AIR CONDITIONER
When you choose Lennox, you know you're getting the best. And when you choose the Dave Lennox Signature® Collection, you're getting the best of the best. From the most quiet and efficient central air conditioner you can buy to the quietest furnace you can buy, Dave Lennox Signature® Collection products represent the very finest in home heating, cooling and indoor air quality.
LENNOX SIGNATURE COLLECTION AT A GLANCE
SL28XCV AIR CONDITIONER
The most precise and efficient air conditioner available*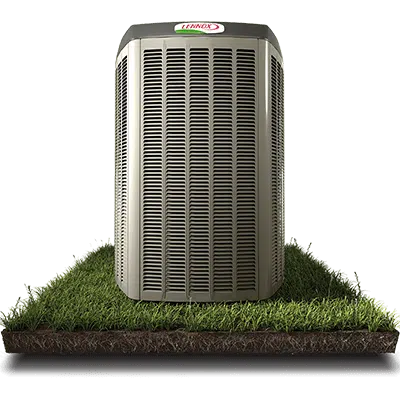 FEATURES
Consistently Perfect – Precise Comfort® technology adjusts cooling output in precise and minute increments to perfectly match your energy use with your comfort.
28 SEER is the new standard – This premier air conditioner delivers an efficiency rating of up to 28 SEER—no other air conditioner comes close to this level of efficiency. It's truly the very top of top-tier.
Beyond Quiet – This air conditioner has been engineered with a variable-capacity compressor which allows it to primarily run at low speed—drastically minimizing the sound of air kicking on or off inside the home. Add in a special sound-dampening system to absorb outdoor noise and you can be assured it operates at a noise level that is, quite simply, unheard of.
Lennox Uncontested Quantum™ Coil – With years of rigorous testing under the most extreme conditions, our Quantum Coil–featuring a proprietary aluminum alloy exclusive to Lennox–is designed to weather the harshest elements.
Smarter Together – With the help of the iComfort® S30 ultra-smart thermostat, the SL28XCV air conditioner unlocks a world of connectivity. It stays finely tuned to your home by using sensors to react, diagnose, and troubleshoot—all while remaining in constant contact with your dealer to ensure proactive responses. Geofencing technology ensures your air turns on and off as you come and go. And the system even responds to the outdoor environment to adjust operation to account for factors like pollen and outdoor air quality.
10-Year Limited Warranty on compressor and covered components