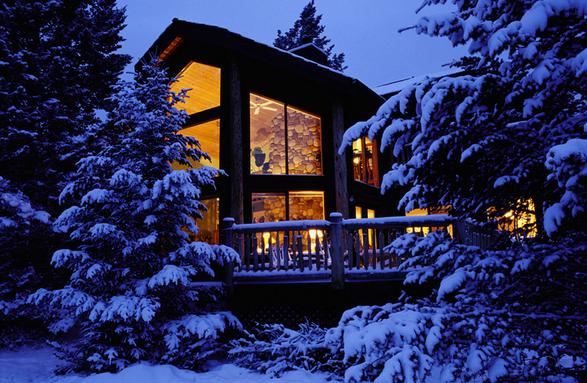 Preparing for Winter
Winter is coming and we all know what that means, time to ensure the heater in your home is serviced and working properly. It's very difficult on a cold Winter's day to try and find a heating expert. Getting prepared for Winter is hard work, and most of the time the responsibility lies on the man of the house. Yes dads, we are talking to you!
Difficult to Find Comfort at Affordable Prices
Looking in the yellow pages and trying to find an affordable heating expert is not easy. There are many times when companies advertise that they have the cheapest prices in town, but when the bill comes it's a whole lot of fees they failed to mention from the get go.
A-1 United Can Assist
Look no further at A-1 United we will take care of all you heating needs. We are the best at what we do, and A-1 United has become one of the largest Lennox and American Standard dealers in the Midwest. Enjoy up to 10 years parts warranty with A-1 United.
Contact us online today or call us at Telephone: 402-593-7500. We will take care of you!