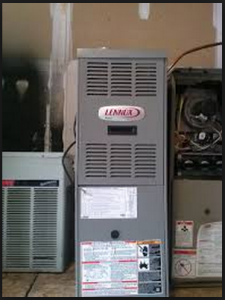 The Effects of Poor Performing Equipment
A poorly maintained air conditioner, heater, or furnace can cause both physical and financial discomfort. Timely maintenance can help you avoid costly repairs, increase energy efficiency, and decrease downtime when your home requires hot or cold air.
Equipment With Issues
Having these things performing at an inefficient level can cause power bills to increase tremendously! This leads to other problems and issues that can become a huge financial burden. What is the answer to this problem you may ask? There are several avenues you can take if you are facing these problems.
A1 United is Your Answer
Let A1 United Heating Air Conditioning & Electrical fix your issue and meet all your needs. We perform services on all makes and models of equipment, but we are proud to specialize in Lennox and American Standard products. Contact us today and kick back in comfort! Visit us online for more details!

Tags:
lennox products omaha
,
lennox solar omaha
,
omaha ac maintenance
,
omaha ac repair
,
omaha air conditioning
,
omaha air conditioning repair
,
omaha aprilaire dehumidifier
,
omaha aprilaire humidifier
,
omaha electrical maintenance
,
omaha furnace replacement
,
omaha gas furnace maintenance
,
omaha heat pump maintenance
,
omaha heating repair
,
omaha humidifier parts
,
omaha lennox heating
,
omaha lennox products
,
omaha lennox solar