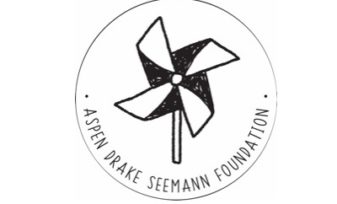 UNTIL NOVEMBER 30TH RECEIVE $15 OFF A SERVICE CALL
Donate a Brand New (in the packaging or with tags) stuffed animal or doll.
STUFF THE TURKEY FOR ASPEN'S ANGELS
4th Annual Stuffed Animal and Doll Drive
During the month of November, The Aspen Drake Seemann Foundation will be collecting new stuffed animals and dolls to aid Aspen's Angels (Local Area Hospitals & Medical Centers & First Responders) which will benefit patients and family members dealing with a tragedy, loss or personal illness.
Their goal this year is to collect over 4,000 stuffed animals and dolls and A-1 United wants to help reach that goal!
Aspen was lost to his parents three years ago due to a drowning accident. For their five days at Children's Hospital, two stuffed lions led his parents and brother through the worst nightmare of their lives and continue to lead them through their journey without Aspen. The person who delivered the stuffed animals probably didn't realize that their small gesture of kindness meant to and still mean to their family. Year after year countless stories are told about the impact Aspen's Angels donations have helped patients and family members who have also dealt with tragedy, loss or personal illness. For more information about Aspen and the Foundation visit https://aspendrakeseemannfoundation.org/about
Exclusions do apply. This offer cannot be combined with any other offer or discount. The item must be presented at the time of service and the service must be completed on or before November 30th. For further exclusion inquiries, please contact our office at 402-593-7500.