GREATER COMFORT, GREATER CONTROL, GREATER SAVINGS
Best of Both Worlds.
With fully variable Trilogy® 45 geothermal systems, you don't have to choose between being comfortable and saving money on your energy bill. Get the best of both worlds – comfort and lower energy bills. Climate Master, with more than 50 years of knowledge and experience in the geothermal comfort control industry, has done what some would say is impossible by delivering the highest overall efficiencies ever recorded!
Trilogy® 45 is the next generation of geothermal – more efficient, more connected and more complete than ever before. Sustainable comfort for today and tomorrow.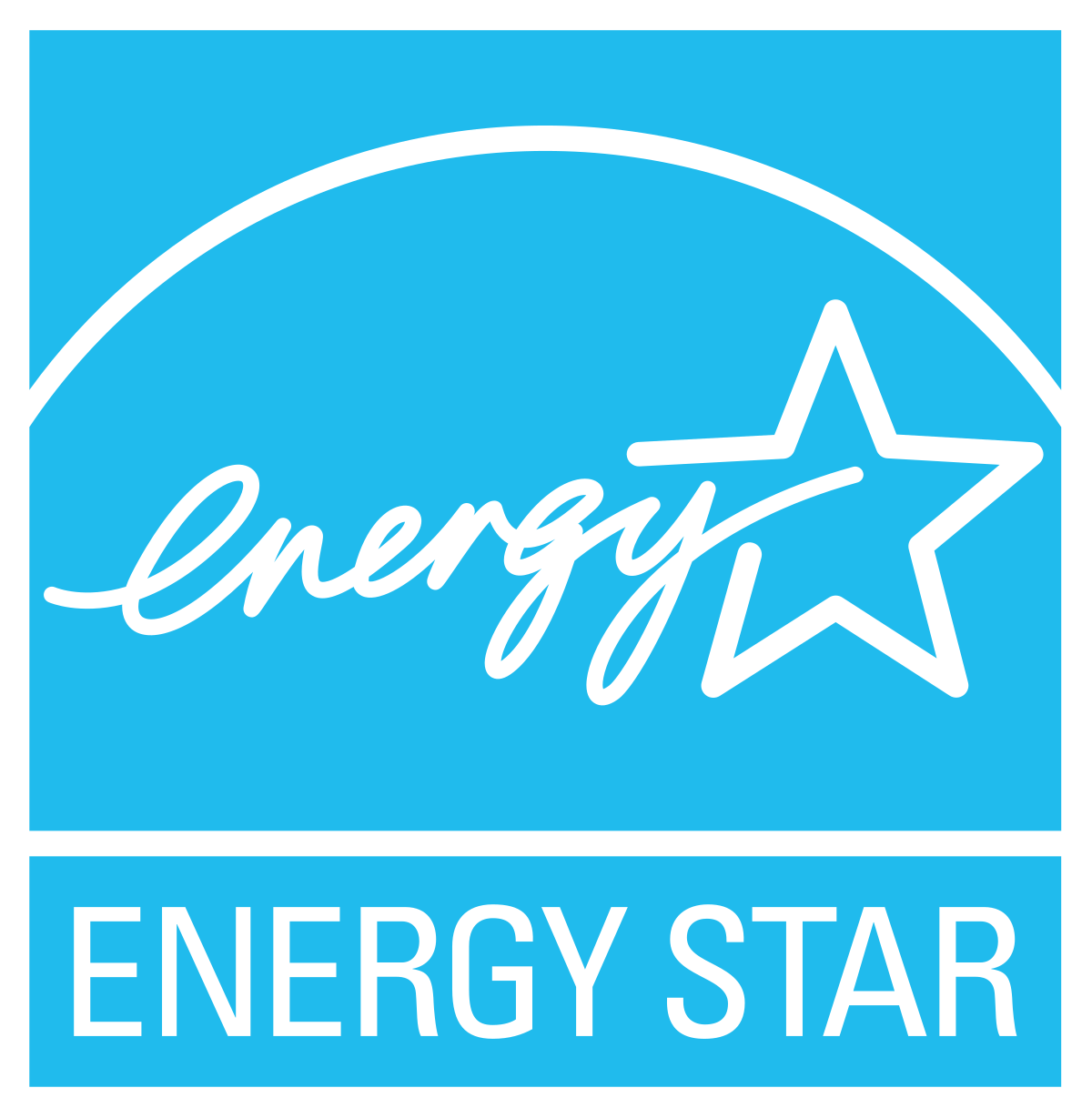 Star Among Energy Stars.
The Trilogy® 45 geothermal series is recognized as ENERGY STAR® Most Efficient for exceeding stringent efficiency requirements. This ensures you are getting both an EFFICIENT and INTELLIGENT system.
More Ways to Save.
A federal tax credit saves you 30% on the total installed cost when you install a Trilogy® 45 geothermal system. Check with your state and local utilities to find out if additional incentives are available.
Leading Technology.
The revolutionary Trilogy® 45 represents a major breakthrough in comfort and efficiency, continuing Climate Master's legacy of innovation. Trilogy® 45 is 50% more efficient than our other geothermal systems, and is the only system with Q-Mode, a patent pending technology offering hot water generation for additional savings. Traditional heating and cooling systems start and stop. Trilogy® 45 is an ultra-quiet system that runs longer to maintain a constant level of comfort and humidity control. As a fully variable system, the Trilogy® 45 delivers the precise amount of heating and cooling you need with minimal noise inside or outside of your home. The system is designed to operate slowly and consistently for peak efficiency and peak savings. On an extremely hot or cold day, the Trilogy® 45 speeds up and delivers full comfort (capacity) regardless of the outdoor or entering water temperature.
Domestic hot water is now the second largest user of energy in US homes today*. With full-time hot water generation offered by Trilogy® 45, you will see incredible energy savings of over 80% in water heating, due to efficiency of over 500% compared to traditional water heaters, which have efficiencies below 100%. While delivering ultra-high efficiencies, you don't have to compromise on comfort. Q-Mode® recovers quicker than traditional water heaters when using hot water in the tank faster than you would like, delivering more hot water, without needing a larger tank.
*Source: U.S. Energy Information Administration, Residential Energy Consumption Survey.