Understanding energy ratings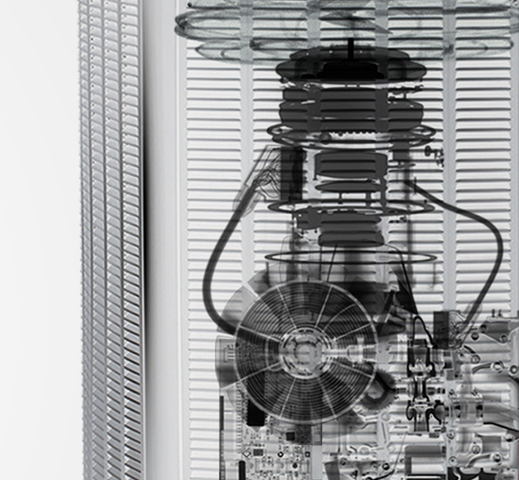 If you've ever shopped for a new air conditioner, furnace, or even a window unit, you've probably seen energy rating data listed somewhere on the product. Knowing what those numbers mean, and how to compare them, can save you a lot of money over the life of your equipment.
Making sense of the numbers
Ratings help you make smart choices
Energy ratings were established to provide a baseline for comparing heating and air...
Read more