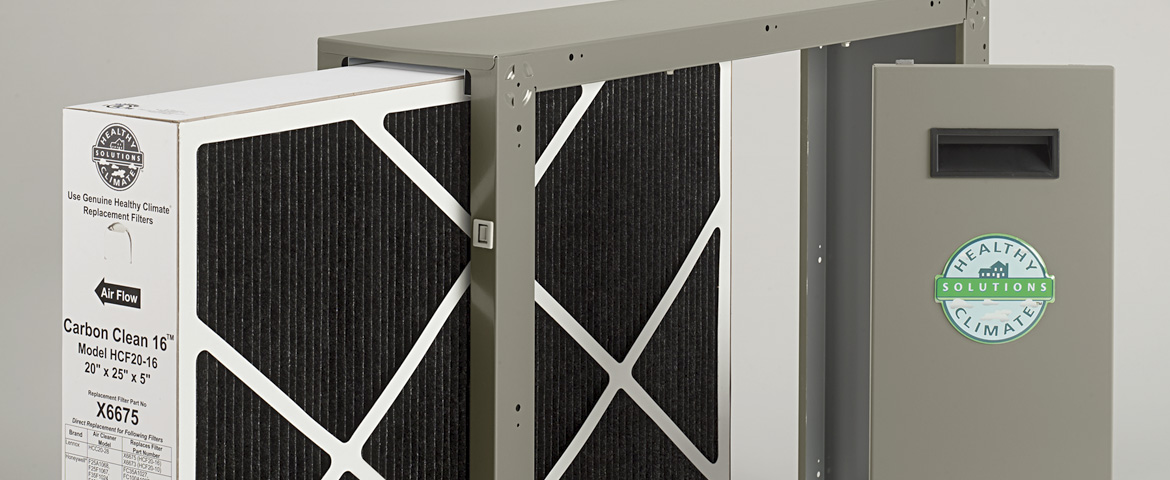 Air filters are essential components of your heating and cooling system. They help improve the quality of your home's air and keep your system performing at peak efficiency. The most common filters are standard disposable cartridges, but advanced filtration systems and air cleaners are also available.
---
When to change filters
Standard, one-inch disposable air filters should be changed every three months. However, if anyone in your family... Read more
Tags: Air Filter

Commercial HVAC System
Whether you have owned your business for years or made a recent purchase, it is time to take a look at the HVAC system. Over time, the systems have evolved to become more energy efficient and easier to use. This can be as easy as replacing the thermostats or installing a whole new system. Either way, an update of any kind can improve the quality of air in...
Read more