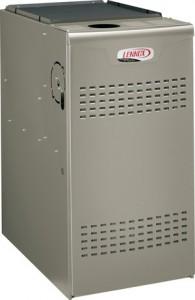 1. Test Early
Before winter sets in, make sure you give your furnace a test run. You don't want to be stuck in freezing temperatures and have it break down on you.
2. Clean Vents
Once a year you should vacuum ducts and wipe down all vents. Otherwise you will simultaneously be heating your home and covering it in a nice layer of dust.
3. Check Under The Hood
You should also open up your furnace to wipe everything down and make sure all the connections are secure....
Read more