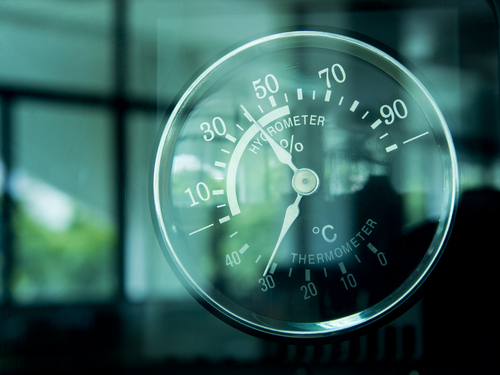 When a home's humidity is not controlled it can lead to health issues and discomfort. Low humidity homes can cause dry nose or itchy skin. Many viruses flourish in low humidity environments causing a health risk by increasing the likelihood of catching colds, flu, or irritating already present chronic upper respiratory issues. Environments with high humidity can cause mildew, musty odors, clammy skin, and potential home damage.
Aprilaire Humidity Control
Aprilaire Humidity Control
...
Read more