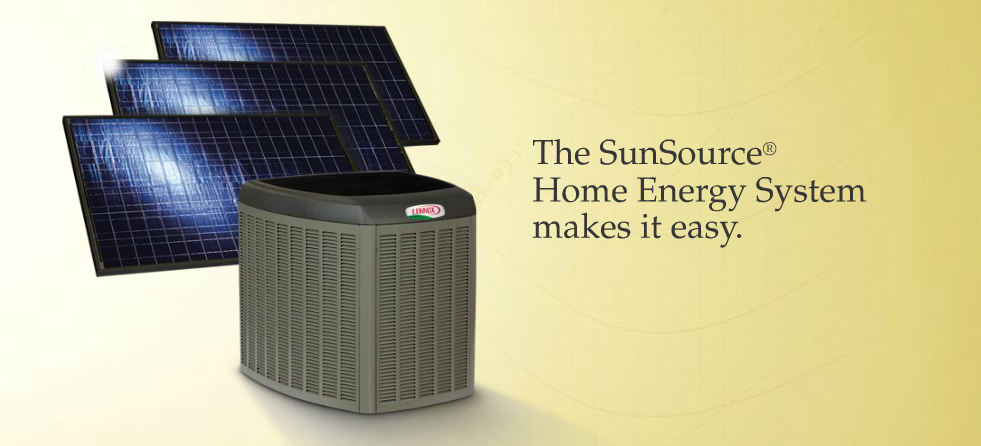 Lennox Solar Cooling and Heating
Although the summer days and summer weather are months behind us, you can still get something out of the sunny days. Nebraska may not be known for being sun-soaked, but you can still benefit from the solar rays with the Lennox Solar Unit. By using this innovative device you can harness the power of the sun and put it to work for you!
Air Conditioning in Omaha
Whether...
Read more