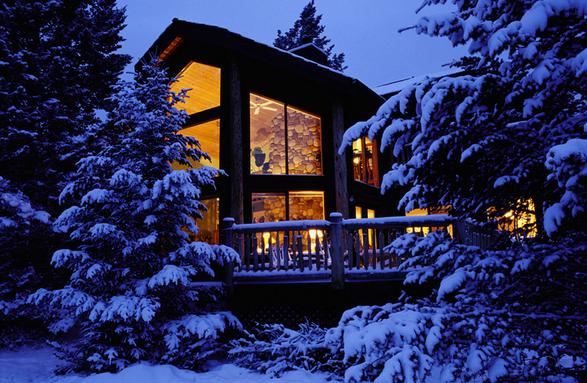 Preparing for Winter
Winter is coming and we all know what that means, time to ensure the heater in your home is serviced and working properly. It's very difficult on a cold Winter's day to try and find a heating expert. Getting prepared for Winter is hard work, and most of the time the responsibility lies on the man of the house. Yes dads, we are talking to you!
Difficult to Find Comfort at Affordable Prices
Looking...
Read more